ALL NEWS
The RIHF participated in the opening of a new ice rink in Moscow Region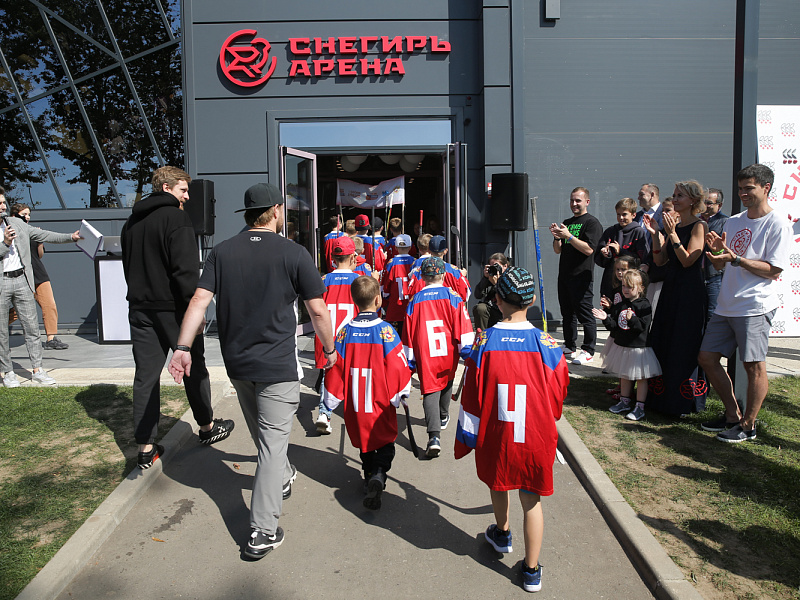 The Russian Ice Hockey Federation (RIHF) took part in the opening of the Snegir Sport Complex in New Moscow. The new arena is located 20 kilometers away from the Moscow Ring Road (southwest direction) and provides great opportunities for ice hockey. The stadium possesses two ice rinks, as well as a synthetic ice training centre (for practicing faceoff and puck handling techniques).
At the arena's grand opening, RIHF specialists presented the Red Machine National Development Program.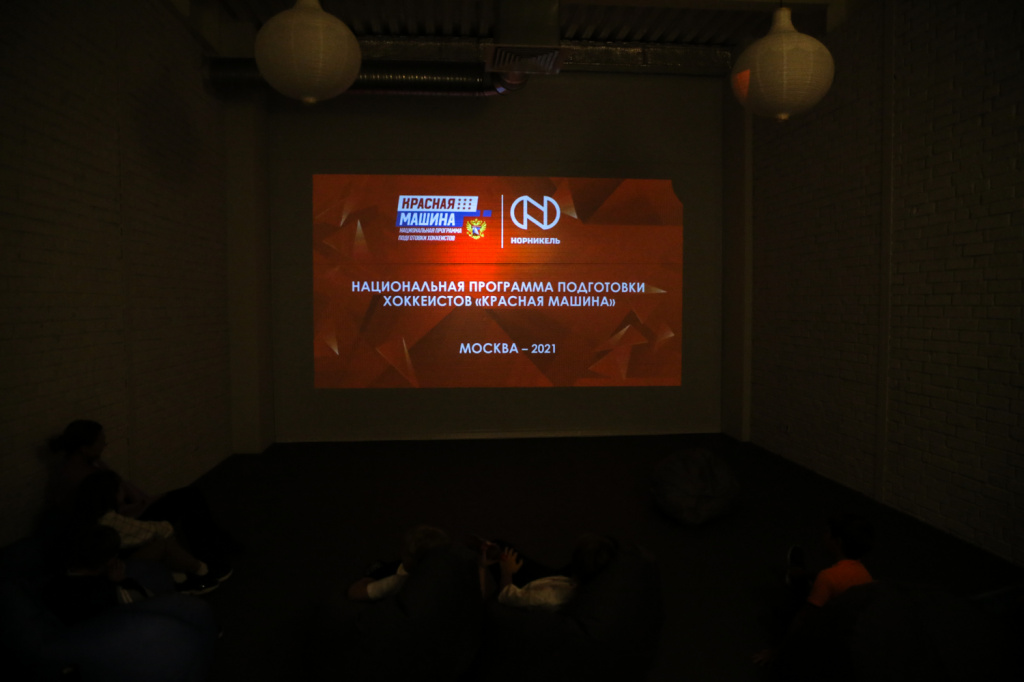 Furthermore, RIHF specialists held a comprehensive master class for young ice hockey players. During the lesson, the children got acquainted with a variety of exercises which will allow them to grow into high-quality players: skating and puck possession techniques, coordination, team communication and goalkeeping skills. At the end of the training session, the young athletes were presented with Red Machine souvenirs.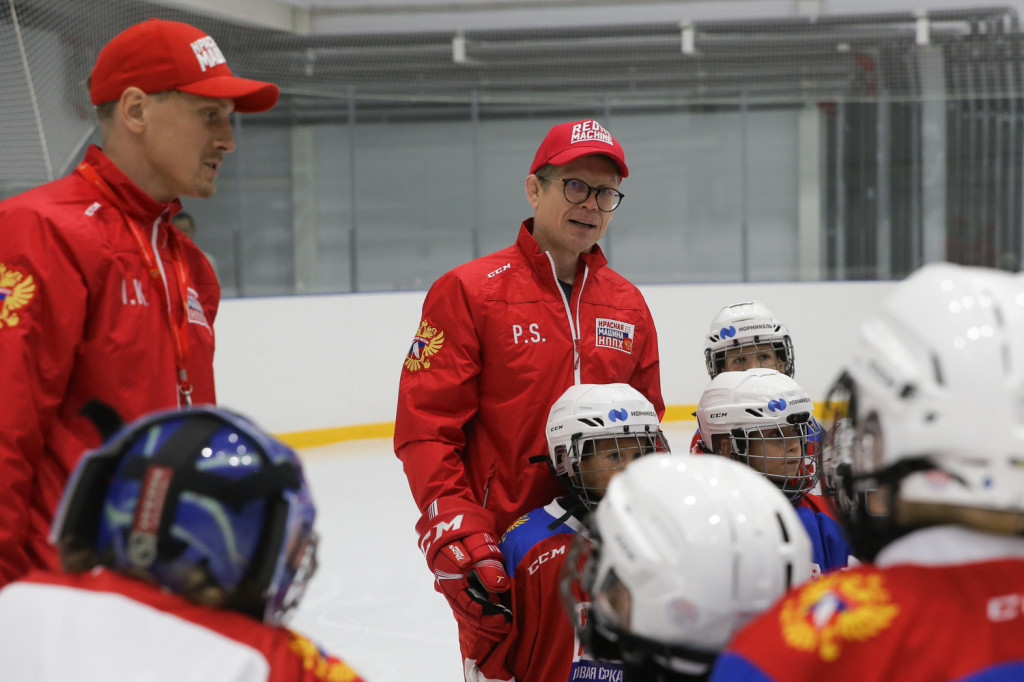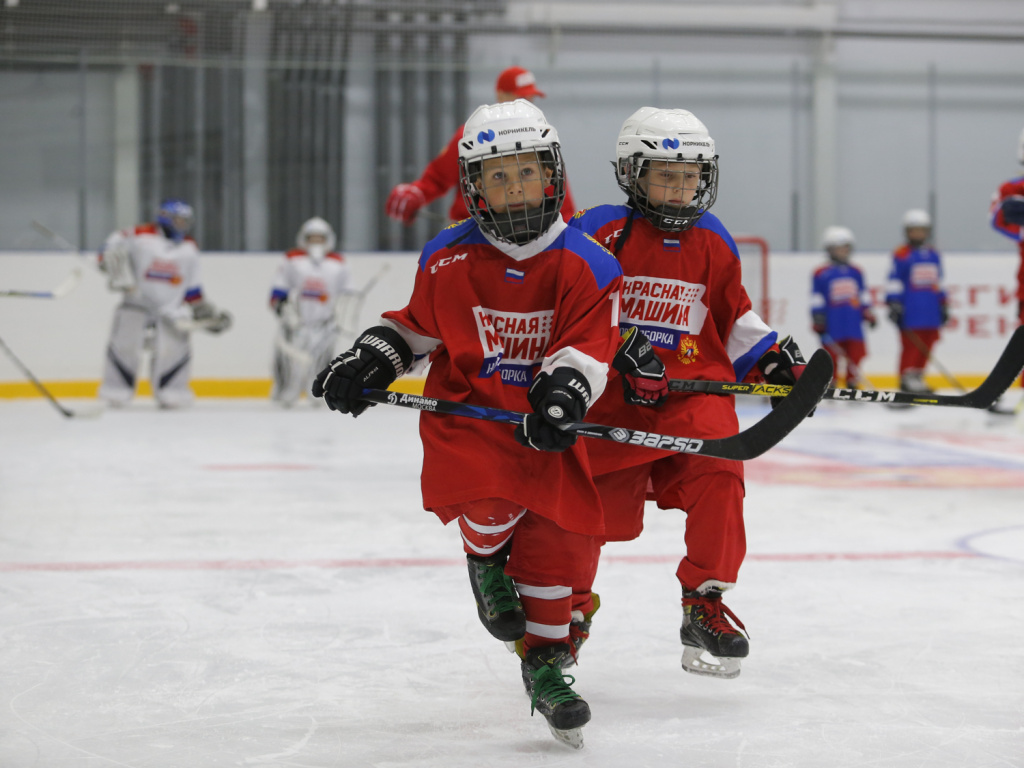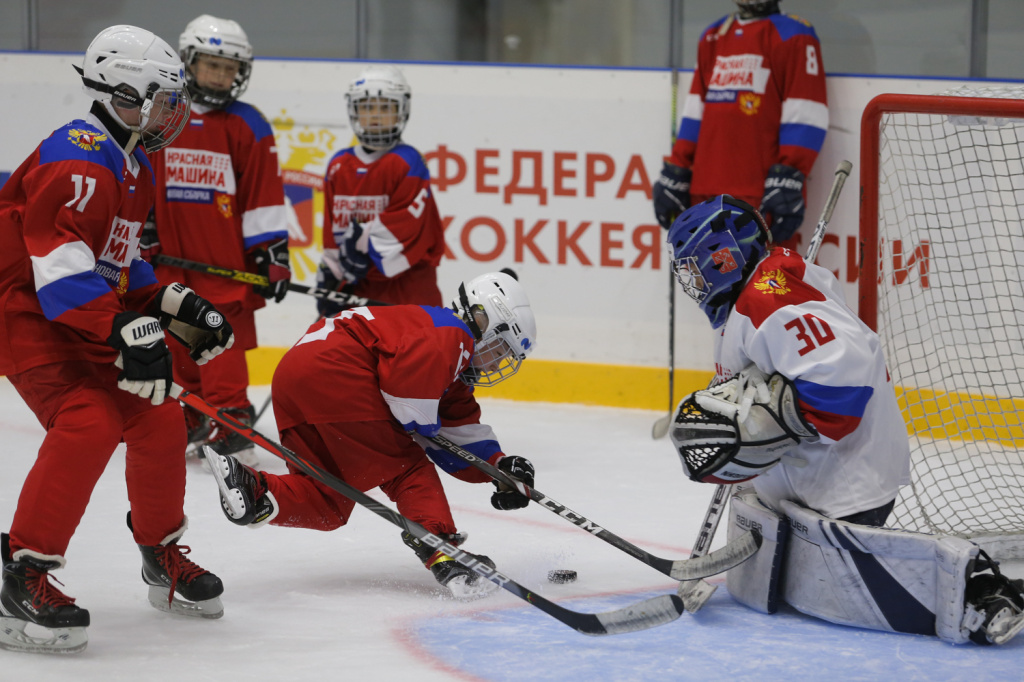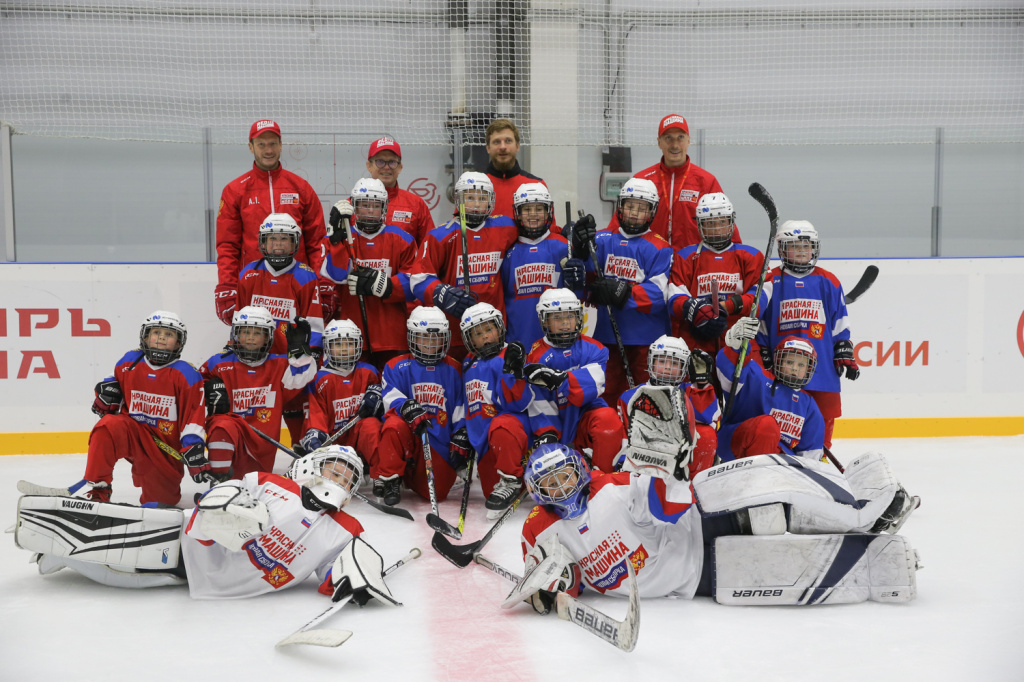 It is planned that all work with young ice hockey players at the Snegir Sport Complex will be conducted in accordance with the Red Machine National Development Program. The RIHF and Snegir are currently discussing a deal.