ALL NEWS
Media accreditation for the 2022 Channel One Cup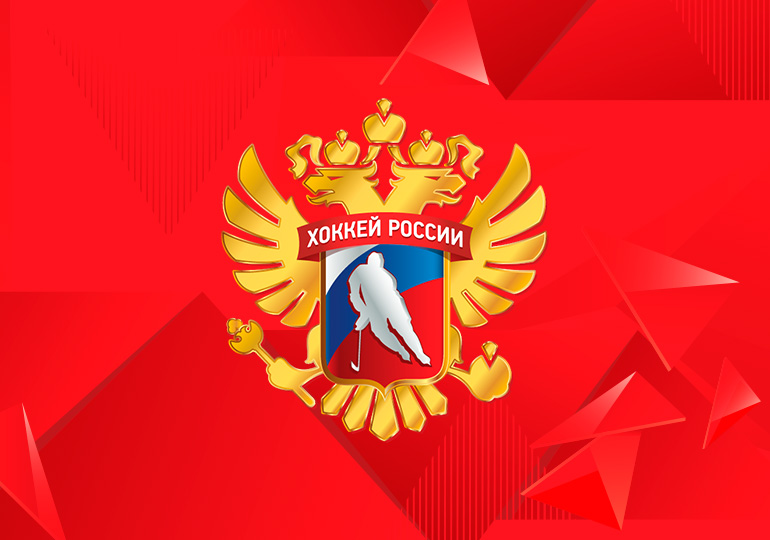 The Russian Ice Hockey Federation can now reveal that applications for media accreditation for the 2022 Channel One Cup can be submitted.
Applications must be submitted via the following
link
before 15:00 Moscow time on December 12. Priority is given to sporting media.
Here is the tournament schedule:
December 15
Belarus - Kazakhstan, 19:30*
December 16
3-on-3 tournament between Russia, Belarus, Kazakhstan and China, 19:00
December 17
Russia - Kazakhstan, 14:30
December 18
Russia - Belarus, 14:30
All matches will be staged at the CSKA Arena in Moscow.
*All times in accordance with Moscow time