ALL NEWS
Anti-doping events for referees and inspectors of the VHL and WHL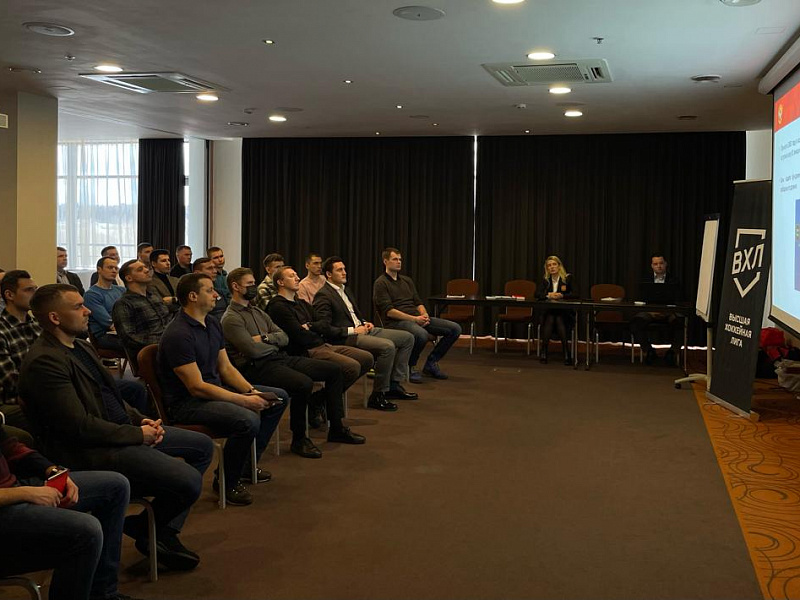 As a part of the anti-strategy of the Russian Ice Hockey Federation (RIHF), lectures concerning the matter were given to referees and inspectors of the VHL and WHL for the first time.

Ekaterina Varfolomeeva, who is the head of the RIHF medical department, spoke about anti-doping activities, anti-doping rule violations and the use of influence on an athlete in order to create an atmosphere of intolerance to doping during the "A Sporting Environment is a Doping Free Environment" lecture.

The event took place on the 20th and 21st of February 2022 in Moscow with referees, linesmen and inspectors of the Parimatch VHL Silk Road Cup (VHL) and the Women's Hockey League (WHL).