ALL NEWS
RUSADA anti-doping seminar in Sochi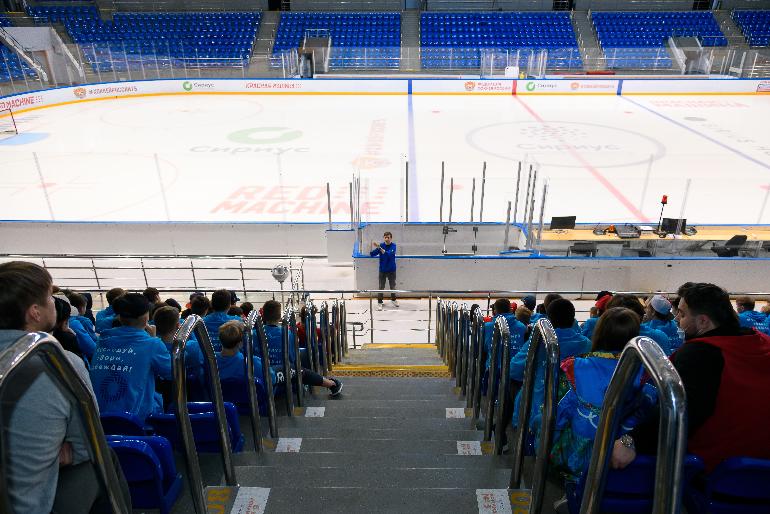 On November 7, a RUSADA anti-doping seminar was held at the Sirius Educational Centre in Sochi.
The participants of the seminar were players representing U15 teams from Moscow, Saint Petersburg and six federal districts.
Such seminars are held annually as a part of the implementation of the Russian Ice Hockey Federation's anti-doping strategy.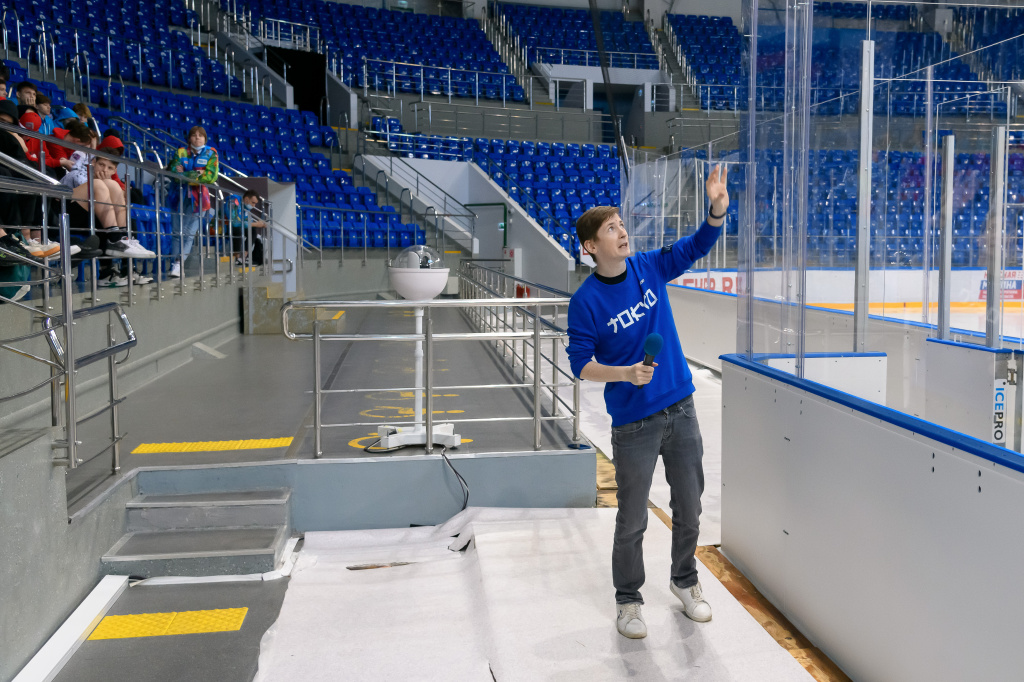 This particular seminar was devoted to the "Doping or Victory at Any Cost" topic. A RUSADA specialist spoke to the young athletes about the consequences of doping and answered their questions.