ALL NEWS
A Red Machine coaching seminar took place in Yekaterinburg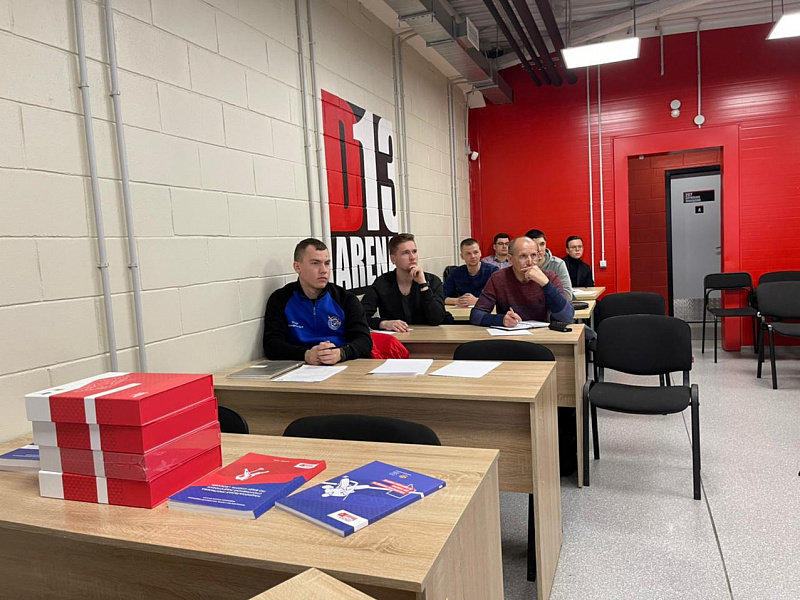 Russian Ice Hockey Federation (RIHF) specialists Anatoly Bukatin, Andrei Ivanov and Evgeny Sukhachyov participated in a Red Machine National Development Program coaching seminar in Yekaterinburg, with the event being focused on the aspects of organising the first stage of training for players aged between eight and 11.
The organiser of the seminar was the head of the RIHF's department for Yekaterinburg, Vyacheslav Demenshin.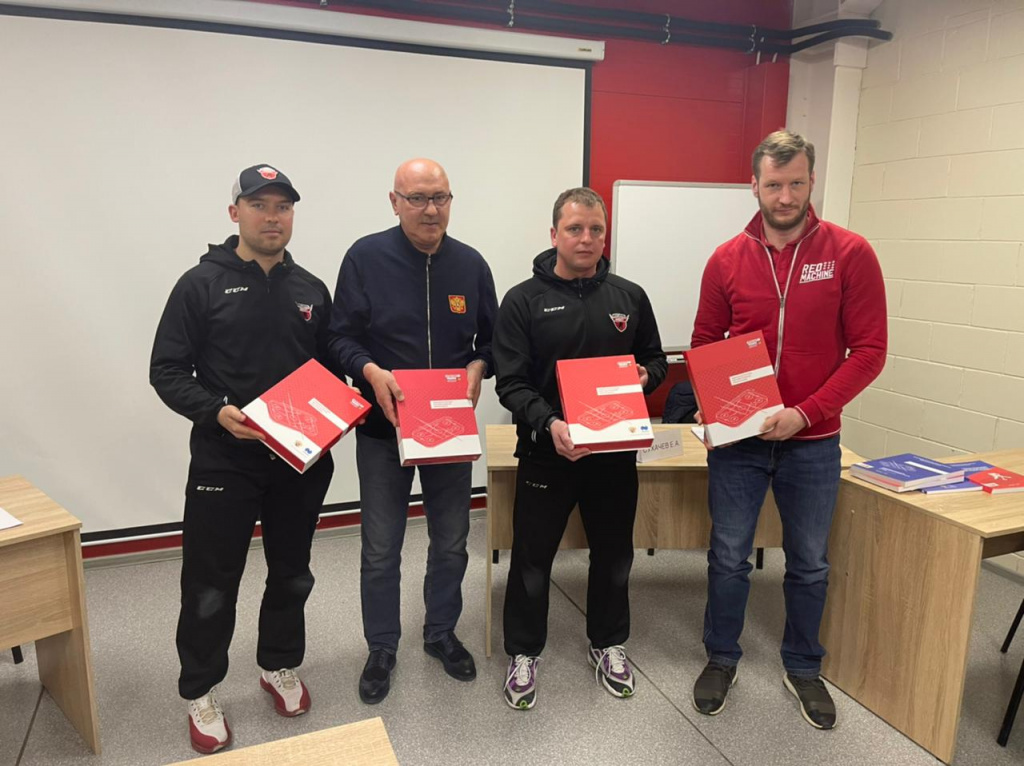 The practical sessions on the ice were held at the Datsyuk Arena. Legendary Russian forward Pavel Datsyuk participated in the discussions following each day of the seminar, with the parties talking about matters concerning skating techniques, the psychological side of the sport and the organisation of nutrition.