ALL NEWS
Russian national teams participated in an online conference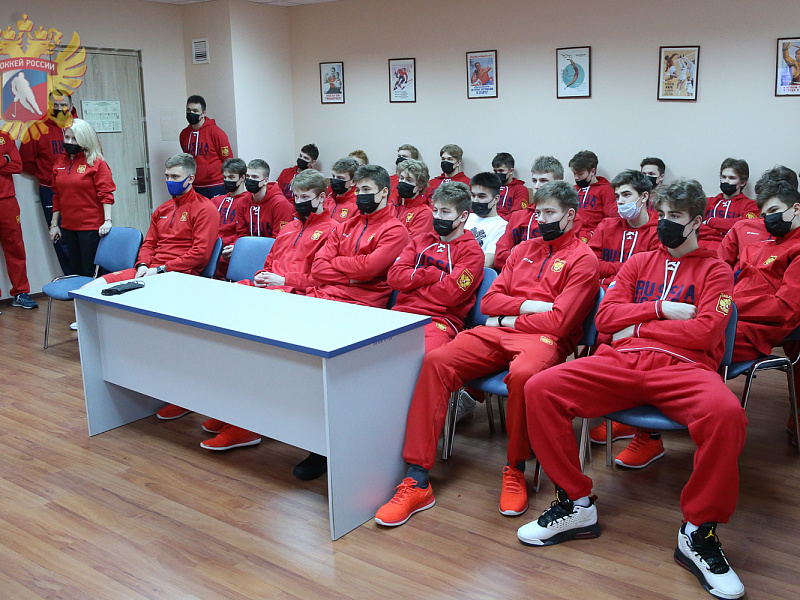 On January 28, the under 16 Russian national team took part in an online conference for athletes dedicated to the new editions of documents regulating the field of anti-doping in sport. The event was organized on the basis of findings made by the Russian International Olympic University.

During the conference, the participants reviewed the following documents: the World Anti-Doping Code, WADA International Standards, All-Russian Anti-Doping Rules and the Anti-Doping Rules of the Russian Olympic Committee.

Players, coaches and staff members of the under 16 national team all participated in the event. Furthermore, players of the women's national team undergoing mandatory pre-training quarantine also participated in the conference.