ALL NEWS
Bookmakers discussed social responsibility and development prospects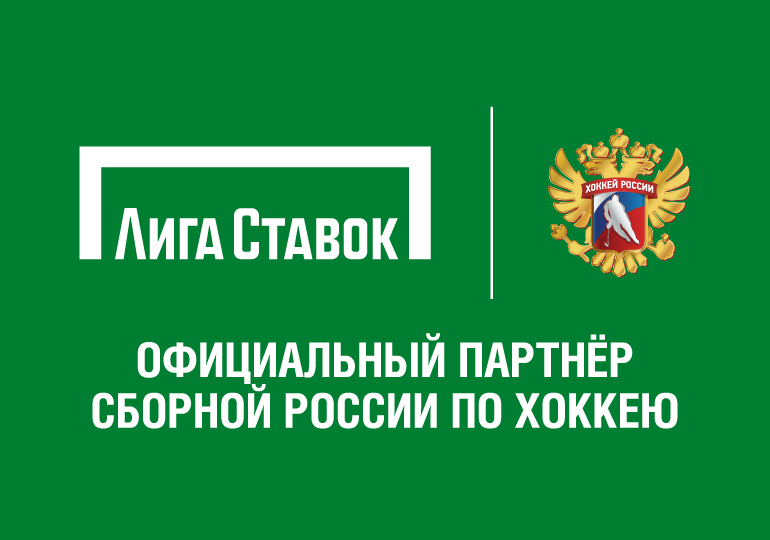 On April 16, the first Betting in Face of COVID-19 video conference took place with the participation of managers of leading bookmaking companies, journalists, members of the Chamber of Commerce and the first self-regulating organisation of Russian bookmakers. It was held in accordance with the work of bookmakers while there are no competitive sporting events being staged.
Despite the fact that the betting market is losing about 70% of its revenue, and that for the first time in history it may end the year with a decline in figures, the leading bookmaking companies have become active participants of a large-scale social program designed to combat the spread of the coronavirus in Russia. The first self-regulating organisation of Russian bookmakers is an official partner of the hotline, helping medical staff of a number of hospitals and, together with the Contellation of Good foundation, is implementing the Operator of Good charity program by providing resource assistance to medical workers in the country.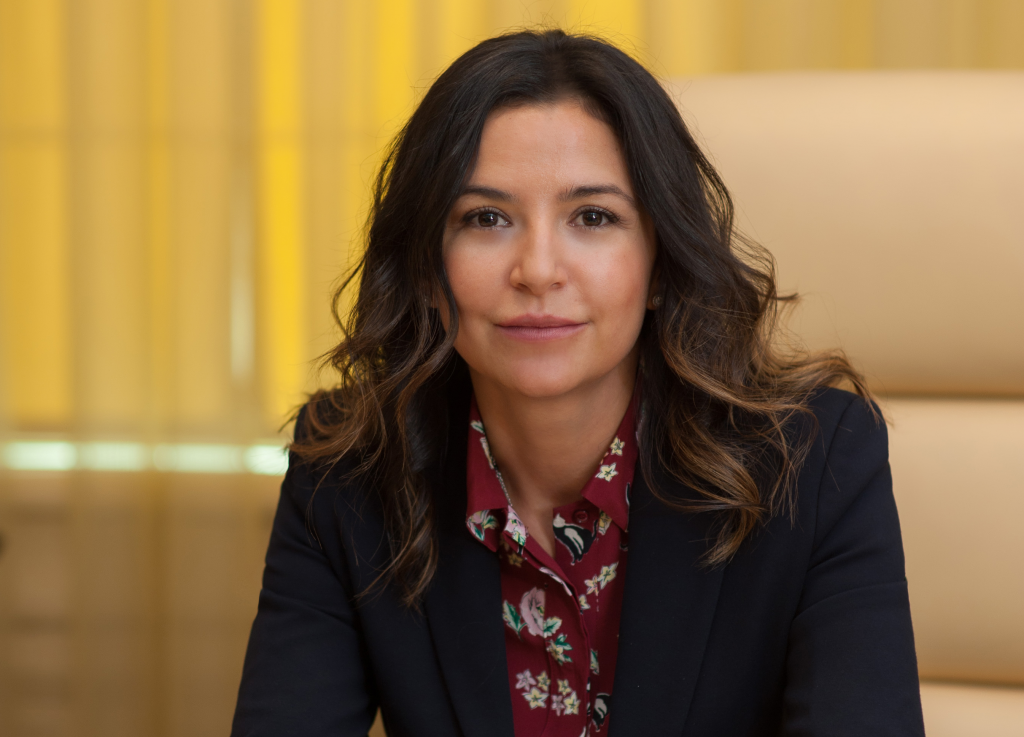 First vice-president of Liga Stavok, founder of the Constellation of Good foundation, Olga Zhuravskaya:
- Today, more than ever before, we need the bookmaking and sporting industries to come together. Let's combine our resources, capabilities and efforts to support the state and sport. Yes, the industry is experiencing challenging times but, in spite of everything, the companies of the first self-regulating organisation of Russian bookmakers is supporting sport. We are continuing to fulfill our obligations to the state and federations. We all need to be better than yesterday. The moment to unite and help the state from the position of a socially responsible industry has arrived.