ALL NEWS
Postponing Euro Hockey Hockey Tour matches and cancelling Euro Hockey Challenge games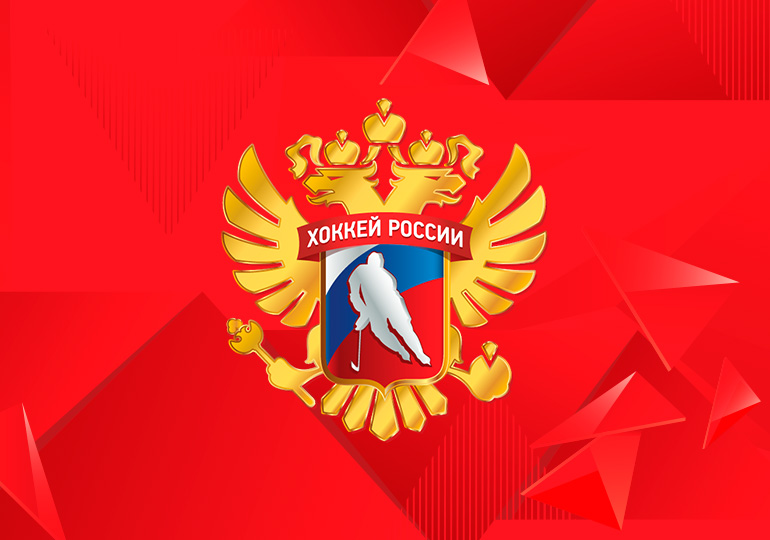 In accordance with the threat posed by the COVID-19 virus and the closing of the Schengen zone in the European Union, ice hockey federations representing European countries held a number of discussions. The parties came to a conclusion that the final stage of the 2019/2020 Euro Hockey Tour, the Czech Hockey Games, needs to be postponed until August 2020 and that Euro Hockey Challenge games must be cancelled.

On March 16, the Ministry of Sport in Russia introduced a ban on holding international sporting competitions in the Russian Federation. The Russian Government also decided to temporarily limit the entry of foreign citizens.

Taking all of the above into account, and that the health and safety of people is the most important thing, the Russian Ice Hockey Federation (RIHF) confirms that the Euro Hockey Challenge matches in Mytishchi and Sochi (9th, 11th, 23rd and 25th of April) and the Euro Hockey Tour game between Russia and Sweden in Yaroslavl (April 30) have been cancelled.

The RIHF is continuing to follow the situation alongside the IIHF. The Russian national team will be ready for international competitions in the 2019/2020 campaign if they take place.