ALL NEWS
Reaction following the victory against the Czech Republic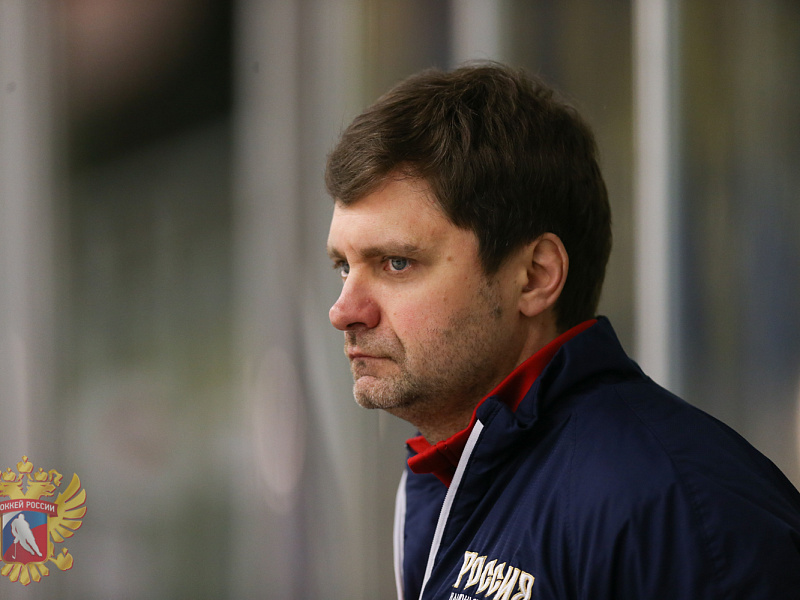 After the senior Russian national team defeated the Czech Republic at the Six Nations competition in Sweden, Evgeny Bobariko and Lyudmila Belyakova shared their emotions.

Head coach Evgeny Bobariko:

- We had great movement today, scoring great goals. We drew the correct conclusions after the game against Sweden. Nevertheless, we still made mistakes, and this especially concerns the moment when we conceded the Czech goal. The main thing is that we subsequently recovered and played the ice hockey which we wanted to show. We will now prepare for the next game.

Forward Lyudmila Belyakova:

- Yes, we didn't use all of our chances, but we still managed to score our goals and win the match. Overall, I am satisfied with my performance, although I did miss opportunities for more goals. Our thoughts are now focused on defeating Switzerland on Saturday.