ALL NEWS
Valery Bragin and Kirill Marchenko speak after beating Kazakhstan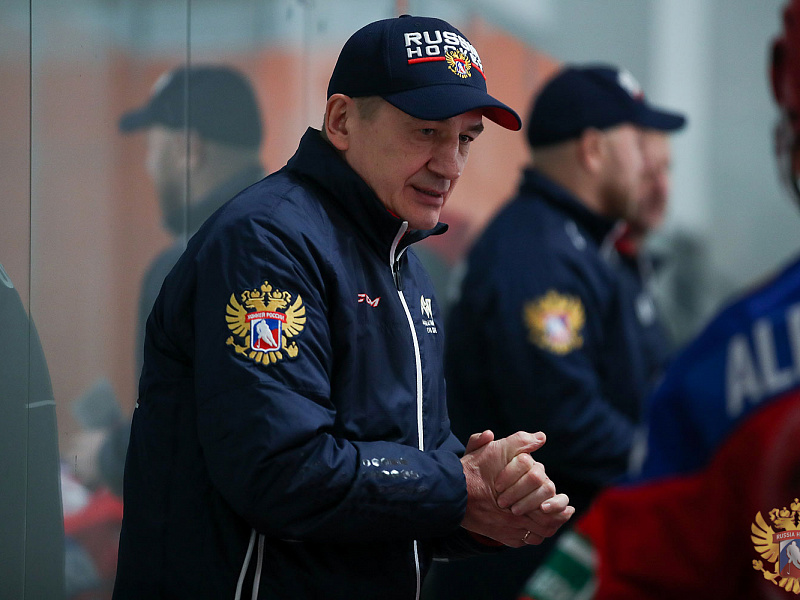 Following the 5:0 victory against Kazakhstan in a friendly match ahead of the upcoming 2020 IIHF World Junior Championship, Russian national team head coach Valery Bragin and forward Kirill Marchenko shared their feelings.

Head coach Valery Bragin:

- In terms of our tactics, we witnessed what we wanted to see. The opponents allowed us to do a lot on the ice. Yesterday, we had a hard training day, and you feel that our players' legs were heavy. We need to improve both our physical state and our performance level. The second game against Slovakia will decide a lot for us.

Forward Kirill Marchenko:

- My goals? My teammates made it easy for me with their passes, I only had to score. We have a solid mutual understanding in our line. Nevertheless, we still need to improve. Kazakhstan played well. Our job is to have the same mindset for every match and play to win.