ALL NEWS
Seminar concerning medical and anti-doping controls at children's competitions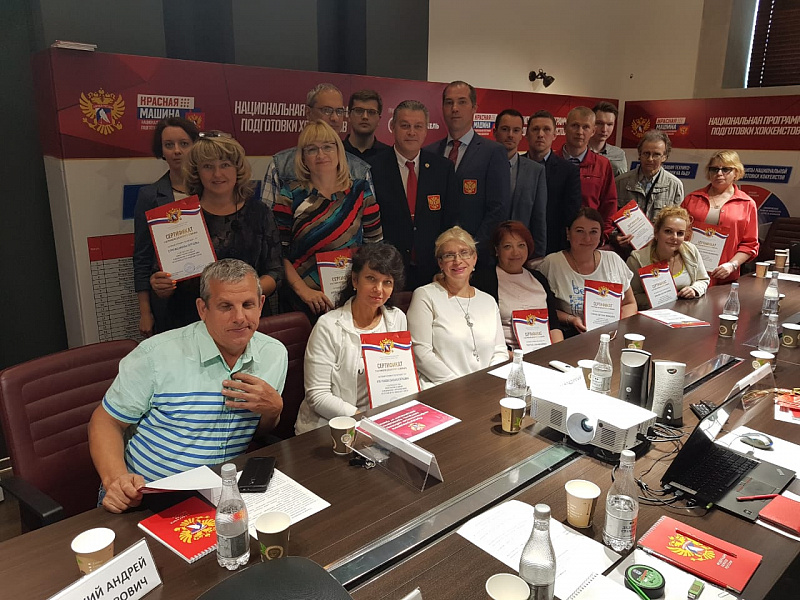 On September 13, the Russian Ice Hockey Federation - together with the RIHF department in Voskresensk - held a ceremony concerning medical and anti-doping controls at children's ice hockey competitions.

Medical specialists from schools located in the central federal region participated in the seminar. Doctor, professor, cardiologist and scientific director of the Luzhniki Clinic Andrei Spasskiy presented a report he had prepared. Irina Ovsyannikova, a medical specialist of the RIHF department in Voskresensk, also spoke.

All-Russian Competition medical specialist Vladimir Shaydulin presented three reports, before Russia U17 doctor Denis Sidorenko took to the stage to share his information concerning the fight against doping. All participants of the seminar were given medical certificates when it ended.