ALL NEWS
Candidates for student national teams underwent medical examinations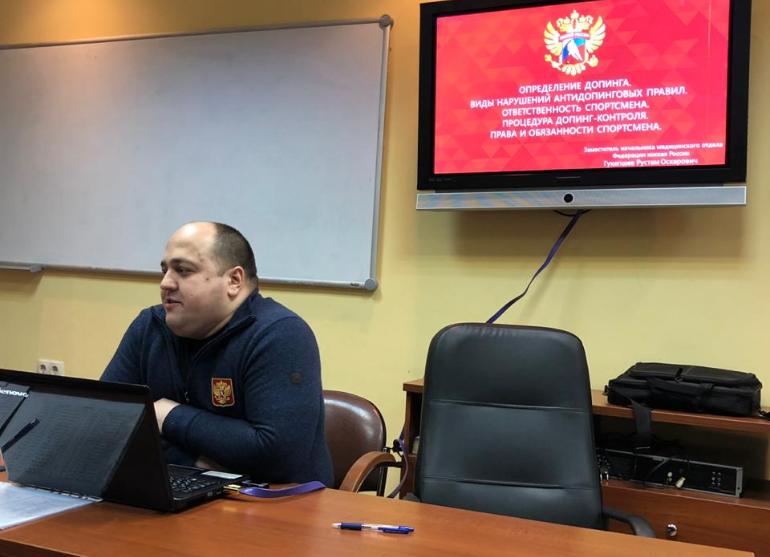 Between the 16th and 18th of January, candidates for the Russian male and female student national teams underwent detailed medical examinations at the Novogorsk training centre ahead of the 2019 Winter Universiade which will take place in Krasnoyarsk.

Specialists of the Russian Ice Hockey Federation medical department collected medical data from the players from the past month.

The athletes went to a speech on anti-doping covering the following topics: "Types of doping violations", "An athlete's responsiblity", "The procedure of anti-doping control" and "An athlete's rights".

They were also informed of the importance of reading up anti-doping information online and RIHF certificates for 2019.