ALL NEWS
History of matches between Russia and Sweden with Liga Stavok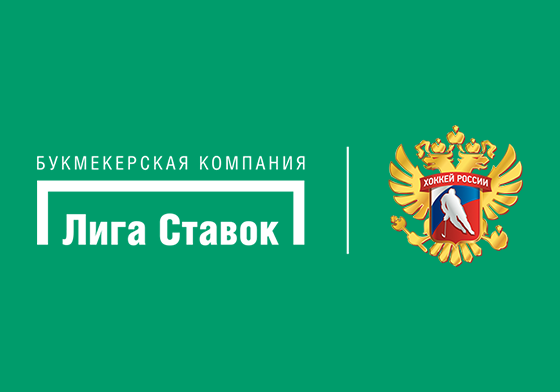 In 21 World Championship matches against each other, Russia have 13 victories, while Sweden have won on seven occasions. One match at the 2006 World Championship finished in a draw - 3:3.

Sweden have won twice by a margin of three goals - 5:2 at the 1993 World Championship and 4:1 at the 1999 tournament. The biggest Russian victory was 7:3 at the 2012 World Championship.

Liga Stavok experts rate Russia's chances of winning in 60 minutes at 1.95 and Sweden's at 3.10. There is a 4.40 probability of the match finishing in a draw after regulation time.

Make bets and win together with Liga Stavok!