ALL NEWS
History of matches between Russia and Slovakia with Liga Stavok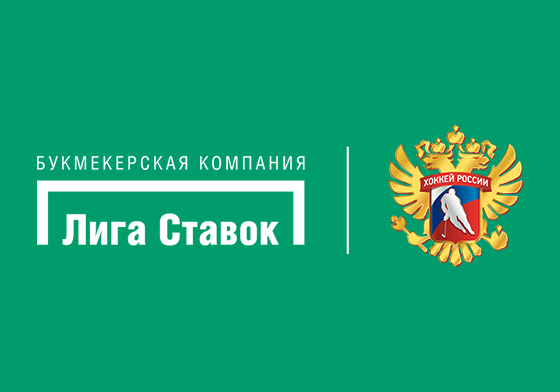 Russia and Slovakia have played 25 matches against each other. Our players have 14 victories compared to Slovakia's seven. Four games finished in a draw. 15 of those fixtures came at World Championships with the Russians winning on nine occasions. Slovakia won three and the three remaining game were tied.

In those 15 World Championship matches, Russia have scored six goals against the Slovakians four times. The previous victory was 6:0 at the 2017 World Championship.

Liga Stavok rate Russia's chances of winning in regulation at 1.20 and Slovakia's at 10.00. There is a 8.25 chance of the game going into overtime.

Make bets and win together with Liga Stavok!