ALL NEWS
History of matches between Russia and Switzerland with Liga Stavok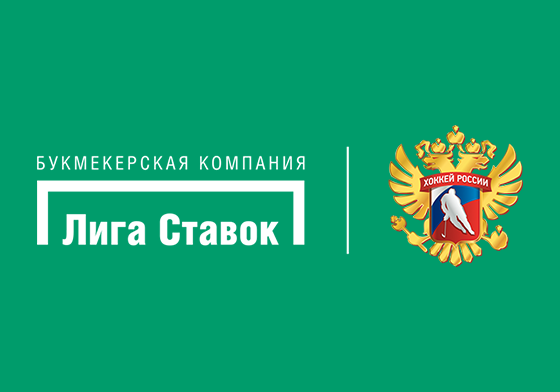 Russia have won 13 of the 17 matches against Switzerland, with the opponents claiming two wins and the remaining two games finishing in a draw.

The two defeats were 2:4 at the 1998 World Championship and 2:3 at the 2000 World Championship. The draws (2:2, 3:3) came at the 1992 and 2005 editions of the tournament.

The largest Russian victory was 8:0 at the 1995 World Championship, while our team also won 6:0 at the same competition in 1993.

Liga Stavok experts rate Russia's chances of winning in regulation time at 1.40 and the Swiss' at 5.50. The probability of a draw after 60 minutes is also 5.50.

Make bets and win together with Liga Stavok!