ALL NEWS
History of matches between Russia and the Czech Republic with Liga Stavok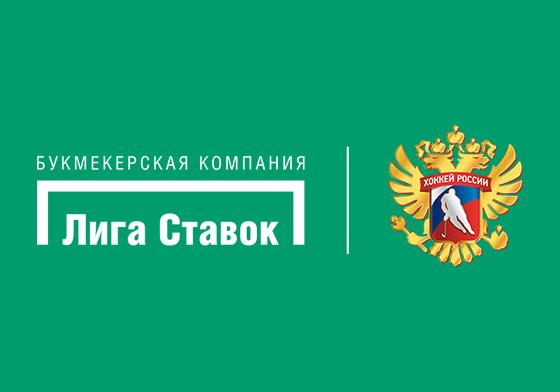 This will be the 19th occasion when Russia and the Czech Republic meet at the World Championship.

At the moment, Russia hold the advantage with nine victories compared to the Czechs' eight. One match finished in a draw.

In nine group stage matches against the Czech Republic, our team boast six wins.

Russia's biggest victory was 6:1 at the 1999 World Championship. At the 2011 World Championship, the Russians dropped their largest defeat to the Czech Republic - 4:7.

Liga Stavok rate Russia's chances of winning in regulation at 1.45 and the Czechs' at 5.25. A draw after 60 minutes of play is rated at 5.25 as well.