ALL NEWS
History of matches between Russia and Austria with Liga Stavok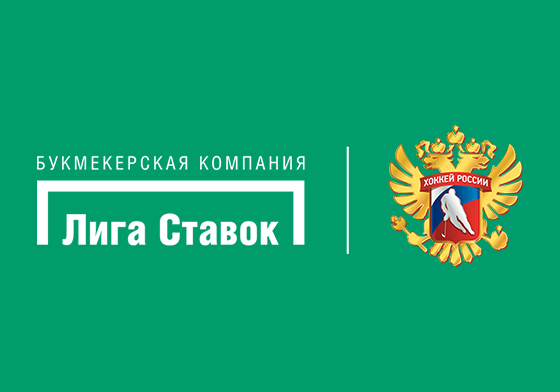 Russia have won all seven matches against Austria.

The first meeting came at the 1993 World Championship in Germany, where our players earned a tough 4:2 victory. The only fixture at the Olympic Games in 1994 saw the Russians claim an emphatic 9:1 win.

At the 2014 World Championship, Russia defeated Austria 8:4 in the highest scoring encounter between the two teams.

Russia won the other matches by scores of 4:1 (1994 World Championship), 6:0 (1996 World Championship), 6:3 (2002 World Championship) and 4:2 (2005 World Championship).

Liga Stavok rate Russia's chances of winning in regulation at 1.03 and Austria's at 30.00. A draw after 60 minutes of play is rated at 17.50.

Make bets at Liga Stavok and let's win together!