ALL NEWS
Liga Stavok sent Russia to the 2018 World Championship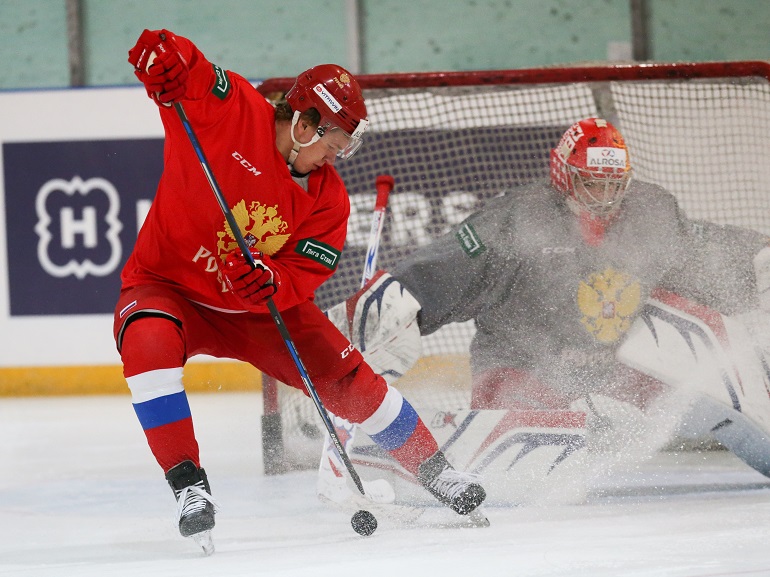 Ahead of the 2018 World Championship, Liga Stavok, the Russian national team's exclusive bookmaking company, organised a personal meeting between fans and players at the training base in Novogorsk.

Liga Stavok showed fans how players train, prepare for matches, eat and rest between training sessions.

Olympic champions Vasily Koshechkin, Kirill Kaprizov and Pavel Datsyuk met the supporters in Novogorsk and gifted them signed jerseys and pucks.