ALL NEWS
Media accreditation for the 2018 U18 World Championship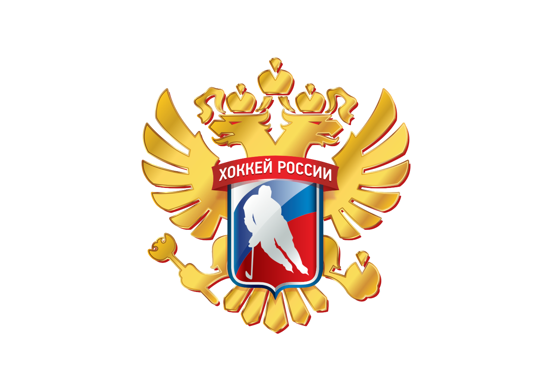 Dear media representatives!
The list of journalists who have been granted accreditation for the 2018 U18 World Championship in Chelyabinsk and Magnitogorsk is now available:
http://fhr.ru/upload/iblock/423/U18WC-media-list.pdf
.
Here's when and where you can pick up your 2018 U18 World Championship accreditation:
Chelyabinsk, Traktor Ice Arena (entrances 25, 26)
April 18, 10:00-17:00
April 19, 10:00-12:30
Contact: Ksenia Klepinina, 89226998139,
minsport.info@mail.ru
Magnitogorsk, Metallurg Ice Arena (VIP or guest entrance)
April 18, 09:30-17:45
April 19, 09:30-22:30
Contact: Anton Chayka, 89048045566,
chaika.av@metallurg.ru
. Alexei Kalabukhov, 89642454665,
madvbass@mail.ru
.
If you wish to collect your accreditation in Magnitogorsk, please notify the organisation before 10:00 on April 17, otherwise your accreditation will stay in Chelyabinsk. When picking up accreditation, media representatives must show personal identification.
Russian Ice Hockey Federation