ALL NEWS
Moscow will host the 2017 Russian Classic!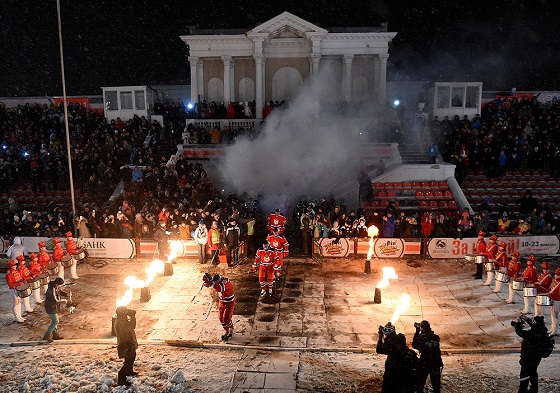 The fifth Russian Classic, a VHL match held outside, will take place on the 14th of January 2017 in Moscow! The venue will be the open air ice hockey rink next to the Legends Park. Dynamo Balashikha and Khimik Voskresensk will be the competing teams.
Back on the 17th of February 2012, the first ever VHL Russian Classic match was held in Krasnoyarsk, where Sokol played Lokomotiv Yaroslavl. Following that game, Chelyabinsk, Nizhny Tagil and Tver have all hosted the event.
This fixture will be dedicated to the 70th anniversary of Russian ice hockey.
Russian Ice Hockey Federation