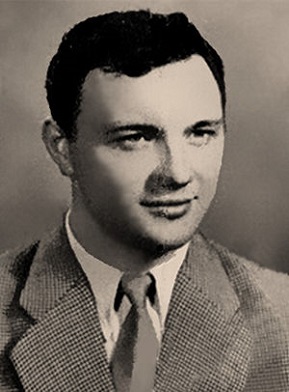 The 4th of December 2018 marks the 87th anniversary of Soviet ice hockey and coach Viktor Nikiforov.
Having been born in Moscow, he was immediately associated with sport from a young age. When he turned 18 years of age, he made his national championship debut for HC Spartak Moscow. Viktor soon become a fans' favourite, then playing for Dynamo Moscow and Novosibirsk.
Viktor was known for his fantastic dribbling skills, tearing defences apart with his charges. In 1956, Soviet national team head coach Arkady Chernyshev opted to take Viktor to the Olympic Games. Only 23, he was one of the youngest players in the team which did become Olympic champions.
His career ended after the 1958/1959 campaign, a season where he scored only three goals. Sadly, Viktor passed away on the 4th of March 1989 in Moscow.