ALL NEWS
RIHF statement concerning the IIHF's decision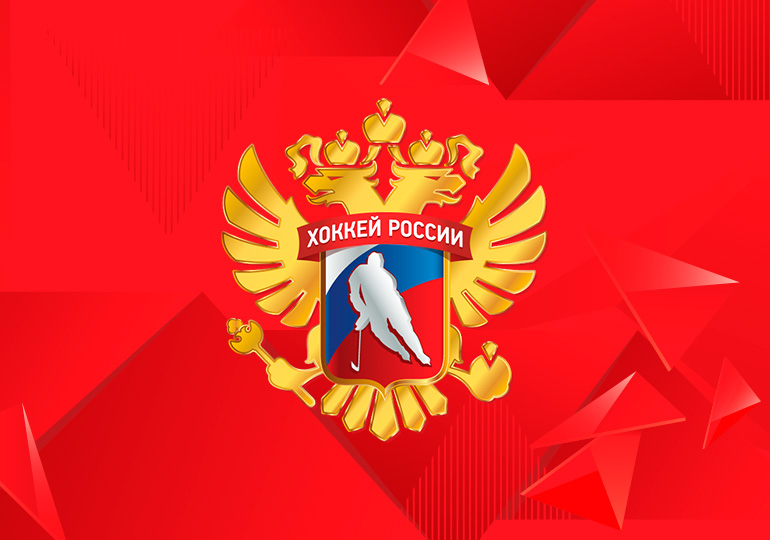 The format of such tournaments as the World Championship allows the strongest athletes to compete against each other without discrimination based on nationality or ethnicity. Russia is one of the leading countries in world ice hockey, winning a large amount of medals at the most prestigious international competitions.

The ban concerning Russia's participation at the World Championship and other tournaments in accordance with the far-fetched reason of "the safety of the participants" is a decision which is neither constructive or beneficial for world ice hockey.

The Russian Ice Hockey Federation will continue undertaking all possible efforts in order to ensure that our national teams will be able to compete in international competitions again.