ALL NEWS
The World Hockey Forum will be held on the 15th and 16th of December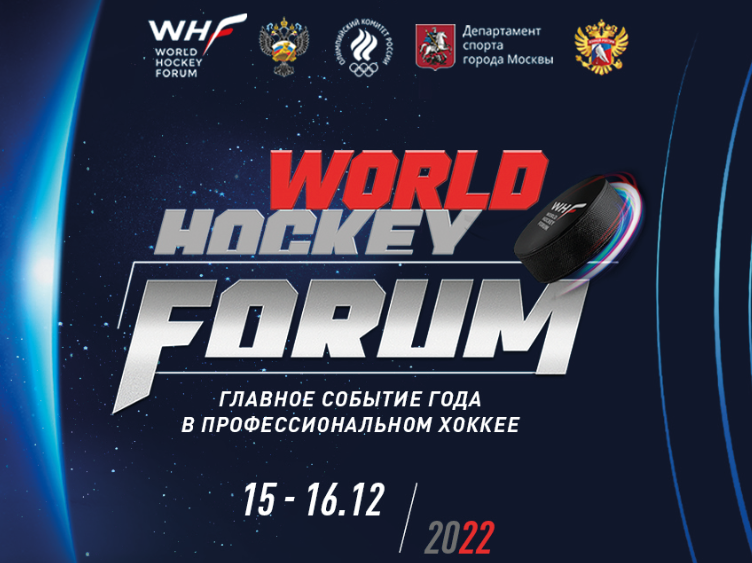 On the 15th and 16th of December 2022, the World Hockey Forum will be staged in Moscow.
With the support of the Russian Ministry of Sport, the Russian Olympic Committee and the Moscow Sporting Committee, the Russian Ice Hockey Federation has hosted the event yearly since 2016. Last year, more than 1,500 people from over 40 countries participated in the event!
This year, the forum will be held using an online format. Among the topics will be the development of 3-on-3 ice hockey, children's ice hockey, the specifics of working with a young audience and the need to improve the quality of officiating and sporting infrastructure.
A two-day coaching seminar will also be held in which specialists will be able to discuss current trends in the process of training players, the introduction of new technologies in the training process, medical and biological support and sporting psychology.
You can register to participate in the forum on the official website of the event. Participation is free. Companies interested in participating in the interactive exhibition can contact the organisers by e-mail:
info@whf.hockey
.