ALL NEWS
Four Russians have been included in the NHL's top 100 players of all time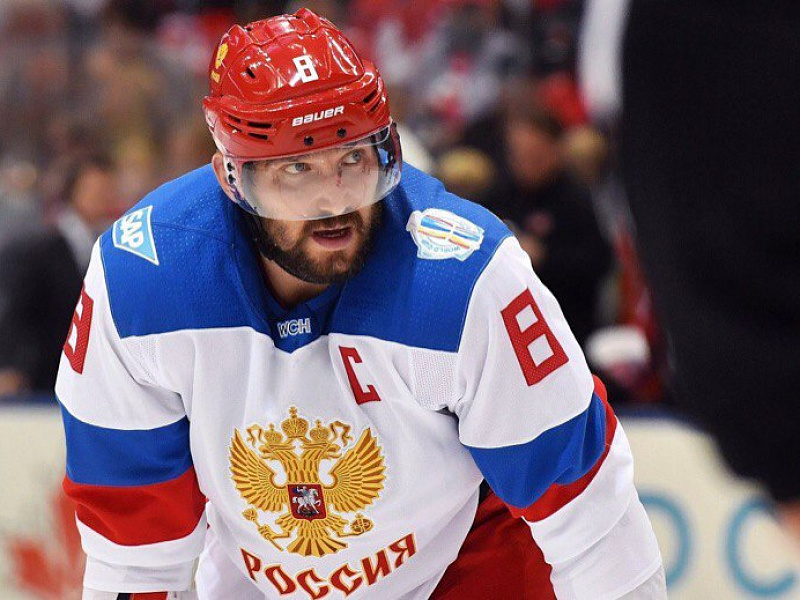 The NHL have voted for the league's best 100 players of all time. A jury panel of 58 people, holding a combined 1800 years of ice hockey experience, voted during July and August 2016.
Russia's Pavel Bure, Sergei Fyodorov, Pavel Datsyuk and Alexander Ovechkin have been included in the list.
Pavel Bure became the NHL's top scorer in the 1994, 2000 and 2001 seasons. He competed in the 1994 NHL Stanley Cup final.
Sergei Fyodorov won the Stanley Cup in 1997, 1998 and 2002. In 1994, he was the first European to win the league's MVP award.
Pavel Datsyuk was a Stanley Cup champion in 2002 and 2008. On four separate occasions, he was named the Gentleman on Ice.
Alexander Ovechkin was the league's top scorer in 2008, 2009, 2013, 2014, 2015 and 2016. In 2008, 2009 and 2013, he was named the NHL's MVP.
Russian Ice Hockey Federation