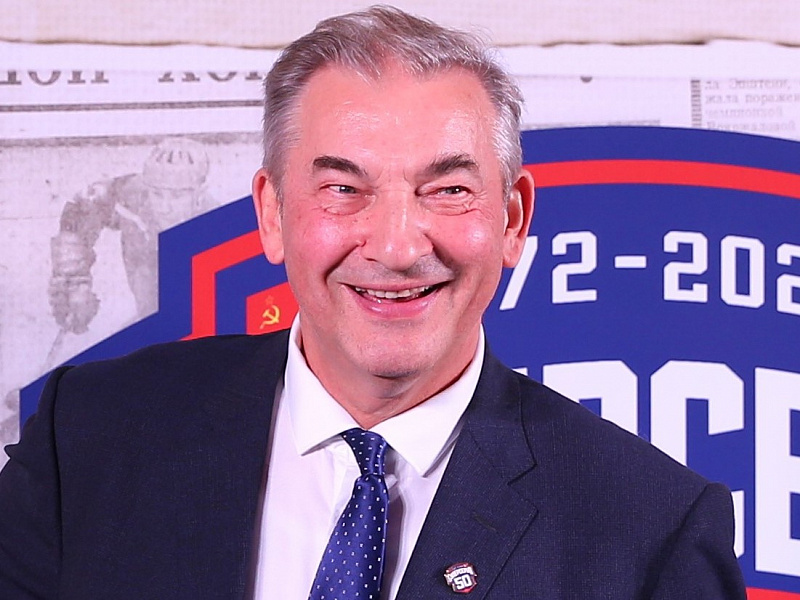 At the evening dedicated to the 1972 Super Series, we spoke about the participants of the 2022 Channel One Cup. Our friends - the national teams of Belarus and Kazakhstan - will compete at the competition alongside our senior national team and the new Russia U25 side. The RU25 project will feature young, talented players from our country, those who will take leading roles in Russian ice hockey for the 2026 Olympic Games. I must also note that despite the team's name, there is no age limit to those who can be picked.
The backbone of the team will certainly consist of young players. On one hand, the number 25 symbolises youth, while on the other, it is associated with players who have already proven their worth at the top level. Our designers have developed a special logo for the team, meaning that it will have its own individual image and style. At this moment in time, when we are not competing at international tournaments, it's vital for us to work on promoting ice hockey in our country and to draw attention to it. Our RU25 team will display exciting, entertaining ice hockey which will attract new fans of the sport!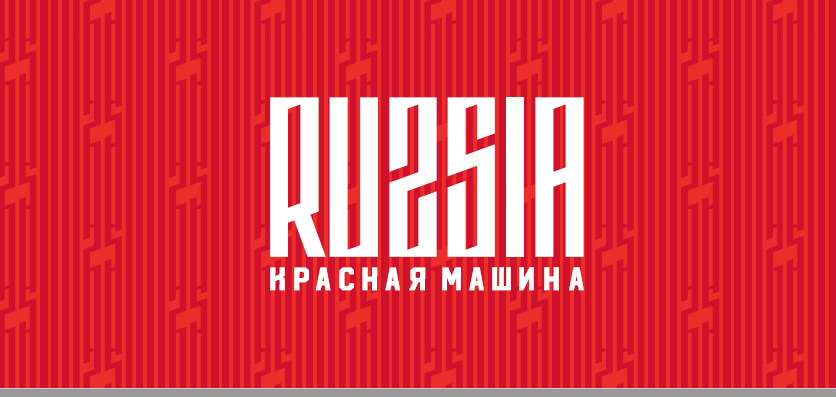 The Russia U25 team will become another important link in strengthening the pyramid system from the junior national teams to the senior side. There are fewer foreigners in the KHL now, but more faith still needs to be put in our up-and-coming players. We are counting on the Russia U25 team convincing KHL coaches to include such players in their respective line-ups. The Russia U25 head coach will be Roman Rotenberg.
Next May, Russia U25 will tour the country. I am sure that our supporters will love the team!