ALL NEWS
We congratulate Vladimir Yurzinov!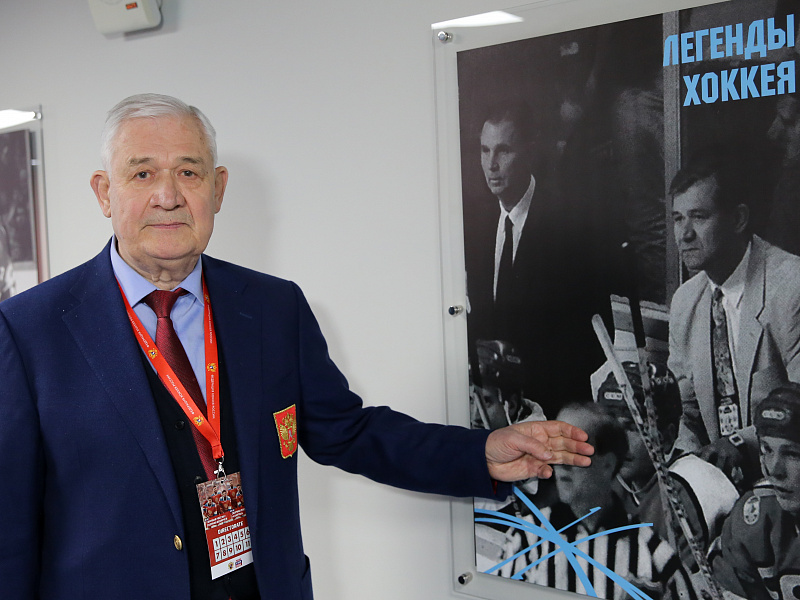 On the 20th of February, legendary Russian coach and current Russian national team consultant Vladimir Yurzinov celebrates his birthday.
The Russian Ice Hockey Federation wishes Vladimir a very happy birthday, as well as health and family happiness!
Yurzinov Vladimir Vladimirovich
Born on the 20th of February 1940 in Moscow. At 17 years old he began playing in Dynamo's first team, and was made captain of the team within four years. He played with the club until 1972. He became a world champion with the USSR national team twice, and missed out on the 1964 Olympic Games only because of an illness. After finishing his playing career, he became the second coach of the USSR squad. After winning a number awards at club level when working as a coach, he took the Russian team to silver of the 1998 Olympic Games - the first tournament where the NHL players took part.