ALL NEWS
Media accreditation for the Russia Hockey 3x3 Liga Stavok Sochi XHL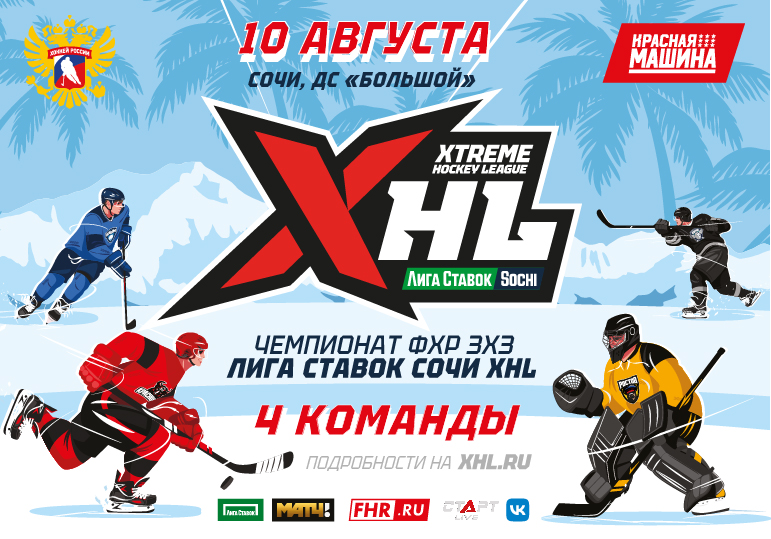 Applications for media accreditation for the Russia Hockey 3x3 Liga Stavok Sochi XHL can now be submitted.
The competition will take place on August 10 at the Bolshoi Ice Dome in Sochi.
Media representatives wishing to attend the tournament must submit an accreditation application on the
following link
before 11:00 Moscow time on August 7.
We will be happy to see you!