ALL NEWS
The RIHF's appeals have been dismissed by the IIHF Disciplinary board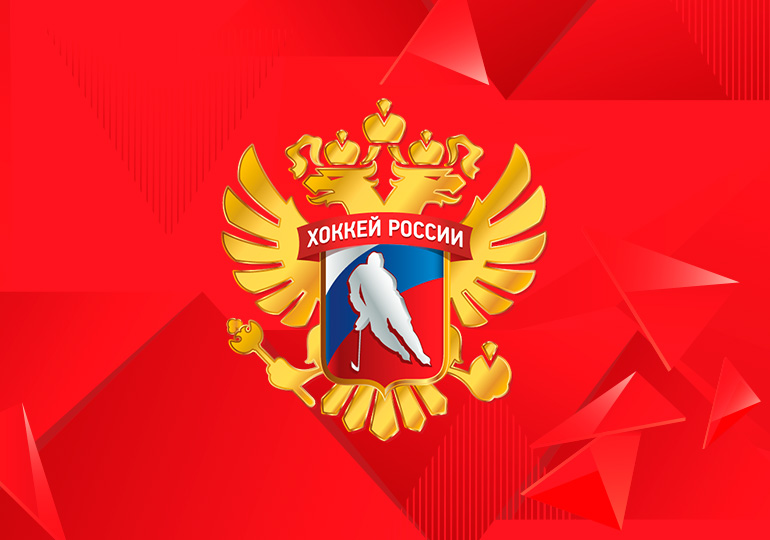 Between February and April 2022, the Council of the International Ice Hockey Federation (IIHF) made the following decisions against the Russian Ice Hockey Federation (RIHF):

- to withdraw the right to host the 2023 IIHF Junior World Championship in Novosibirsk and Omsk;
- to suspend Russian national teams and clubs from taking part in IIHF competitions;
- to not appoint Russian referees for IIHF competitions;
- to not allow Russian members and experts of IIHF committees to participate in IIHF events;
- to withdraw the right to host the 2023 IIHF World Championship in Saint Petersburg.

The RIHF appealed against these decisions to the IIHF Disciplinary Board in accordance with the IIHF Statutes and Bylaws.

On 15 June, the IIHF Disciplinary Board met at the IIHF Headquarters in Zurich, Switzerland to hear the three appeals which had been submitted by the RIHF.

The RIHF was represented by Vladislav Tretiak, Dmitry Kurbatov, Alexander Kiknadze, lawyers of Viguié Schmidt & Associés law firm Max de Castelnau and Olivier Loizon as well as Natalia Ovchinnikova, Georgy Polyanin, Gayane Bagdasarian and Olga Donina.

President of the RIHF Vladislav Tretiak, speaking in defence of the RIHF, noted that sport was first and foremost about bringing people from different countries together, thus stressing the importance of maintaining political neutrality in sport.

"Sport has always been above politics. Moreover, athletes, referees and committee members participate in competitions and committees not because of political or any other beliefs, but solely on the basis of their professionalism," stated Tretiak.

On July 4, the RIHF received the decisions of the IIHF Disciplinary Board which dismissed all of the filed appeals.

According to the decisions of the Disciplinary Board, the IIHF Council, under the IIHF Statutes and Bylaws, had the power to adopt and implement a safety policy, including the withdrawal of the rights to host the 2023 IIHF Junior World Championship and the 2023 IIHF World Championship. The decisions taken are based on the concerns for the safety and wellbeing of athletes, staff and spectators. The Disciplinary Board therefore considered that the decisions taken by the IIHF Council are not sanctions but instead a part of the IIHF's safety policy.

The RIHF is examining the prospects of submitting further appeals against the decisions to the Court of Arbitration for Sport (CAS) considering recent results of decisions held against other Russian sporting federations.