ALL NEWS
RIHF master-classes in Volgograd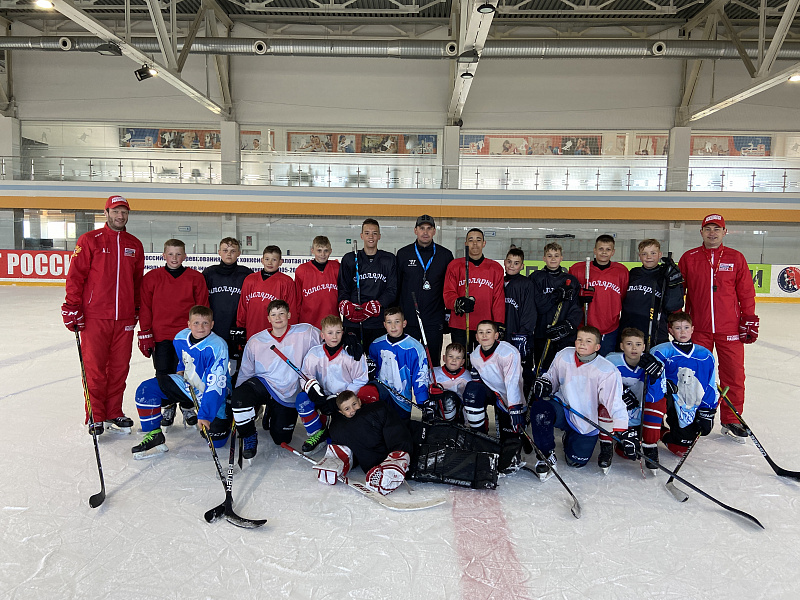 In Volgograd, at the Olympia Country Club, sporting camps are taking place after having been organised by Nornickel - the general partner of the Russian Ice Hockey Federation (RIHF) - for children from the regions where the company operates.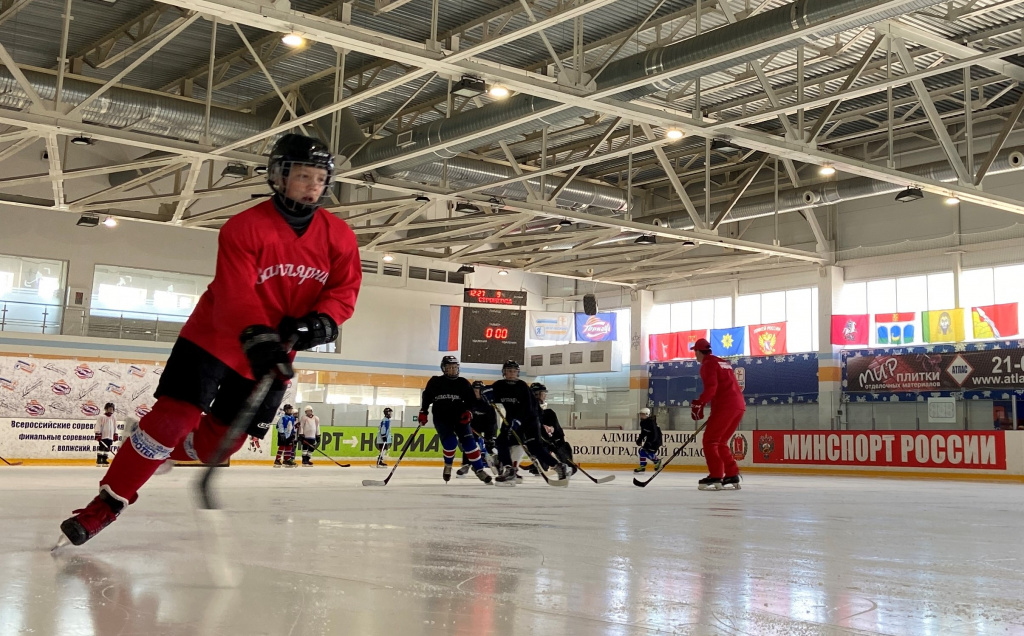 More than 160 children are participating in various sports such as swimming, water polo, figure skating and ice hockey.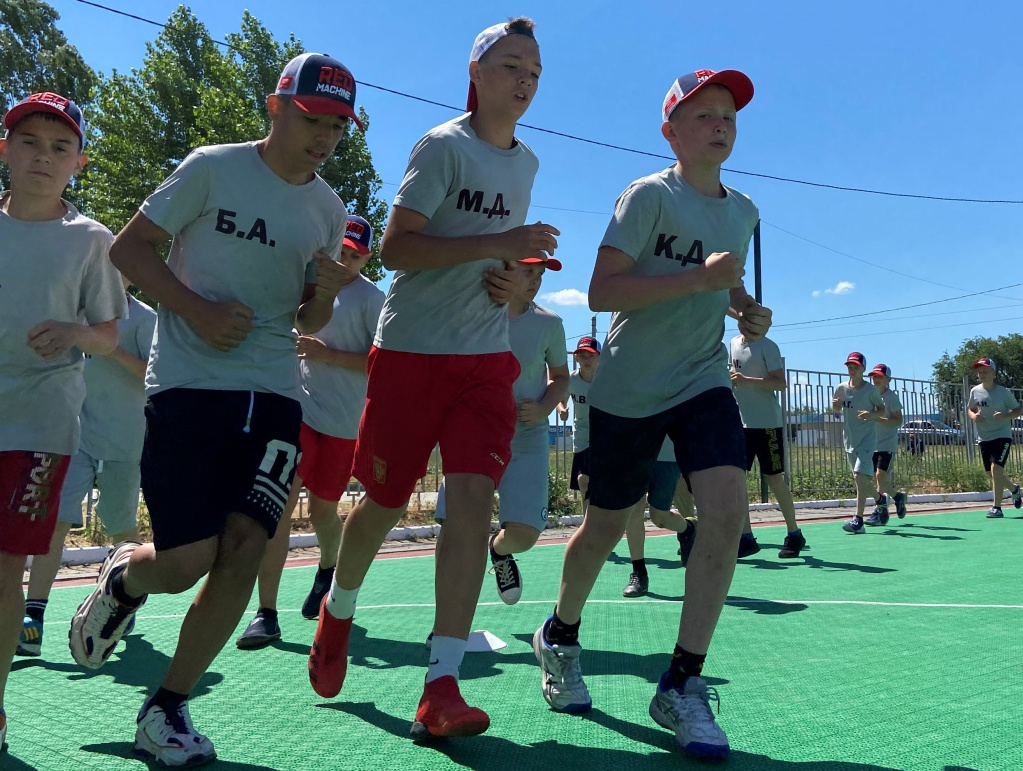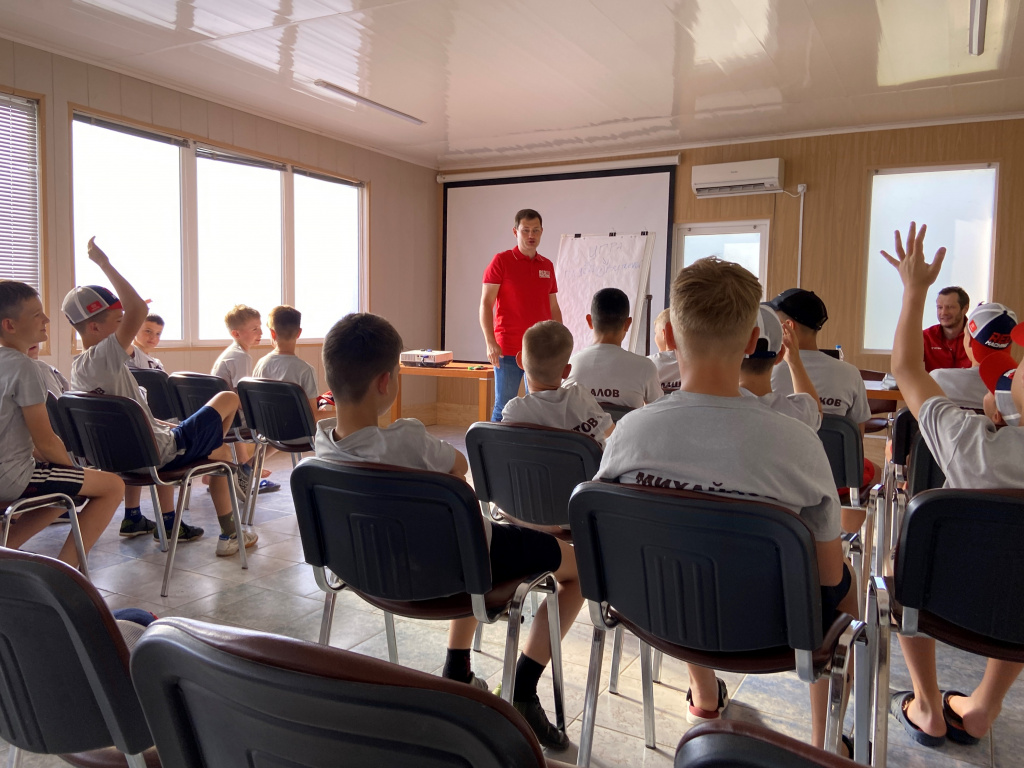 As a part of the event, RIHF specialists conducted a master-class in accordance with the Red Machine National Development Program both on and off the ice.
Furthermore, there was also a theoretical lesson during which the participants could ask questions with regards to match preparation, motivation and the planning of a sporting career.