ALL NEWS
The RIHF participated in the All-Russian Olympic Day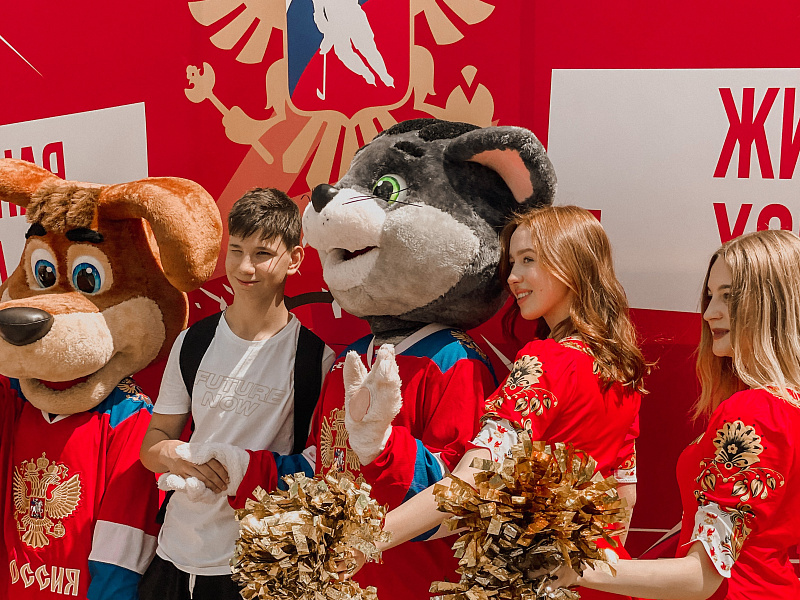 The Russian Ice Hockey Federation (RIHF) participated in the All-Russian Olympic Day in Kursk, an event which was organised by the Russian Olympic Committee.
The event consisted of master-classes provided by leading Russian athletes, interactive shows for the guests, autograph sessions and participation in the "Sport is not Politics" flashmob.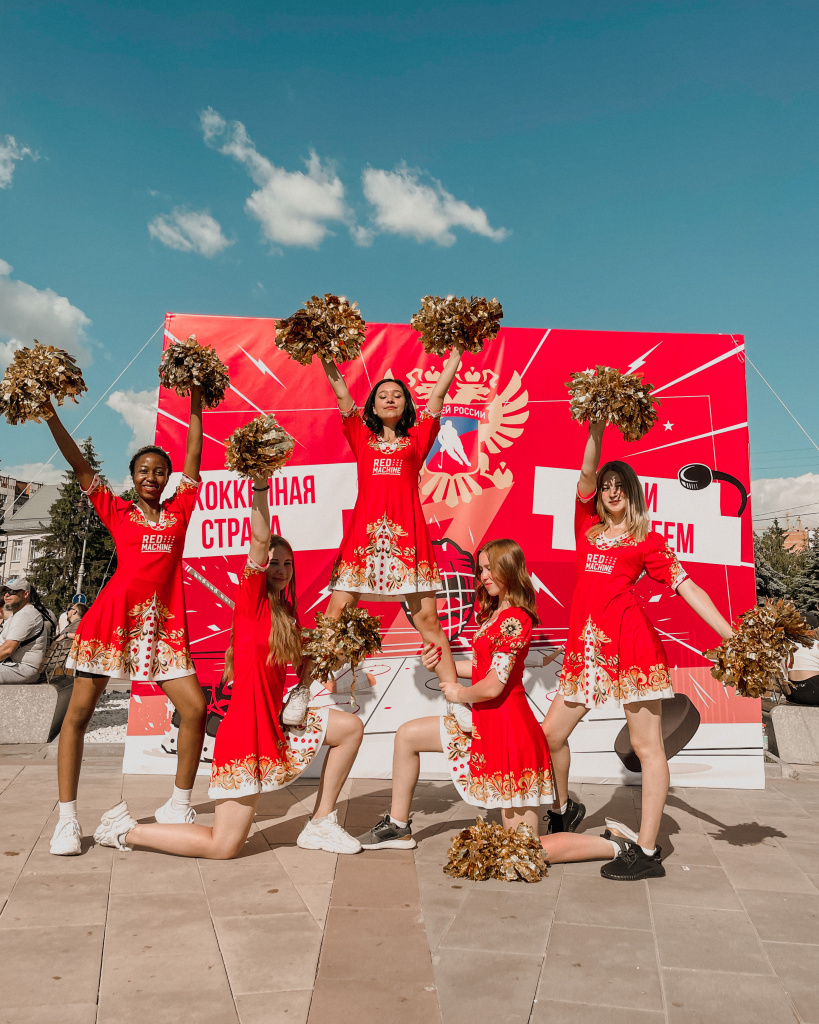 The RIHF organised entertainment for young fans including air hockey, shot training, the painting of pucks and gifts.