ALL NEWS
The RIHF participated in a conference concerning youth politics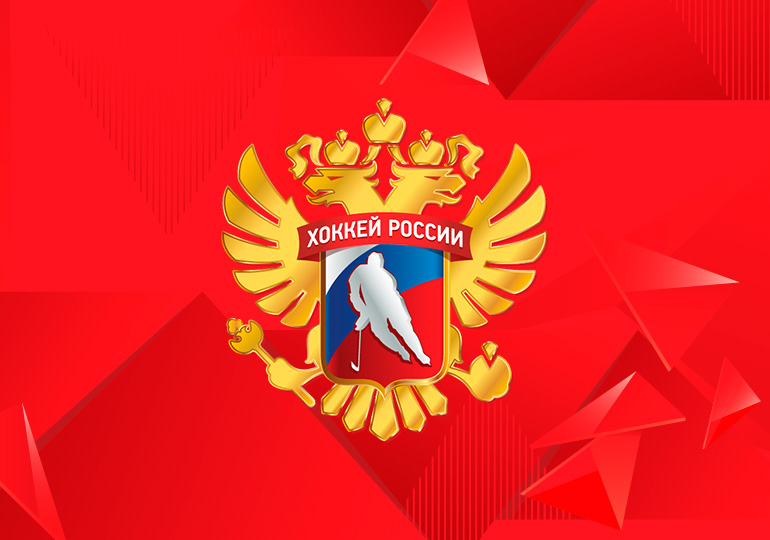 The Russian Ice Hockey Federation (RIHF) participated in a conference concerning the "Physical Culture and Sport as One of the Main Youth Policies in the Russian Federation" topic.
The RIHF presented the results of the implementation of projects with regards to the field of higher, professional and additional education. These projects are being implemented with the support of Nornickel, the Ministry of Sport of the Russian Federation, the Artek Centre, leading universities and the Talent and Success Educational Foundation. Issues concerning the education and upbringing of the next generation, the personal development of children and the forming of a socio-cultural space based on traditional Russian values were discussed.
The RIHF presented a report in which the unity of upbringing, education and sport for children is seen as a strategic national priority. Examples of the Red Machine National Development Program was presented.