ALL NEWS
The Volga Federal Region won the U16 Sirius Cup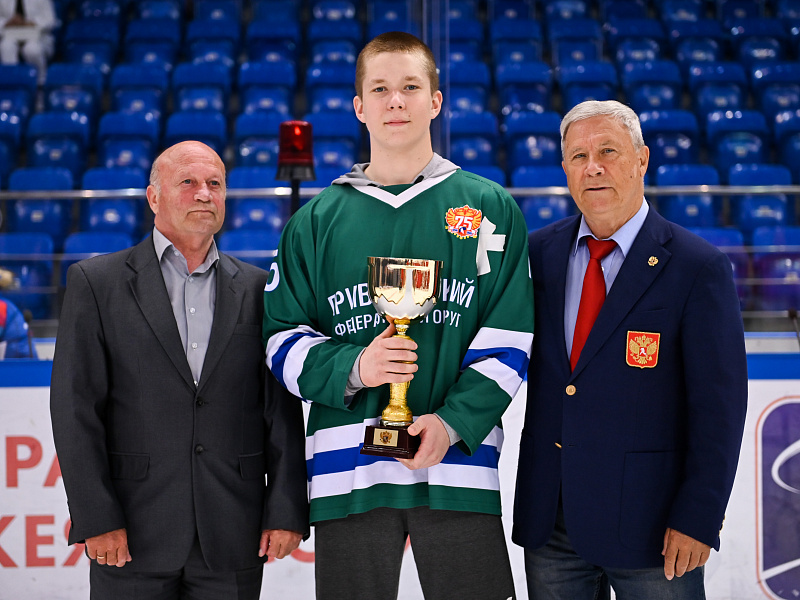 The team representing the The Volga Federal Region won the U16 Sirius Cup, which was held at the Sirius Educational Centre in Sochi.
The under 16 Russian national team participated in the tournament alongside teams representing Moscow, Saint Petersburg, the Central (CFD), Volga (VFD) and Ural (UFD) federal districts and the under 16 Belarusian national team. Teams competing consisted of players no older than 16 years of age.
Volga finished in first position ahead of Russia U16 as a consequence of a superior head-to-head record.
Results of the concluding game day:
Saint Petersburg - UFD - 4:5 SO
VFD - Moscow - 3:2
Belarus U16 - Russia U16 - 0:9
Final standings: