ALL NEWS
The RIHF and KHL have ratified the structure of the 2022/2023 season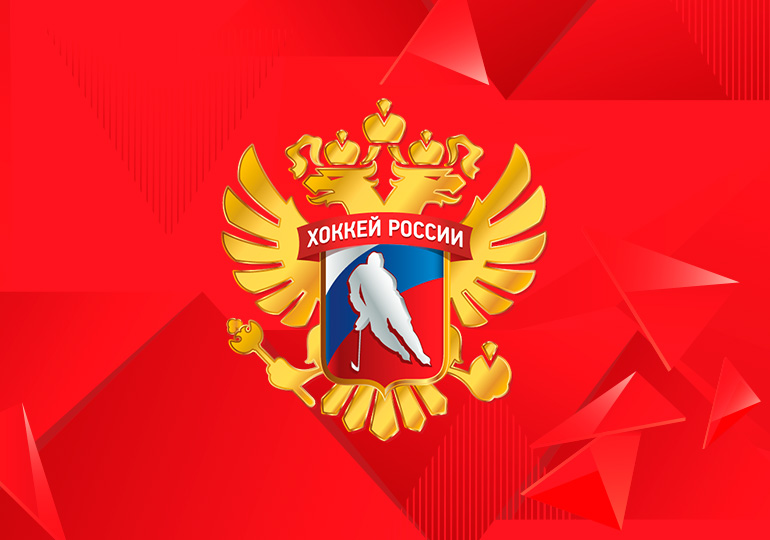 The Russian Ice Hockey Federation (RIHF) and Kontinental Hockey League (KHL) have ratified the structure of the KHL 2022/2023 campaign.

Furthermore, the parties have agreed to work on changing the format of the KHL Gagarin Cup playoffs.In particular, the possibility of mixing the teams from the Western and Eastern conferences for the playoffs will be considered.

Regardless of the geographical division of the KHL, mixed playoff pairs from the two conferences will assist in increasing the league's competition, intensity and popularity levels. This will be in line with the recommendations submitted by the Coaching Council concerning the amount of matches between rivals.

After they have been developed by the joint working group, the ideas will be submitted to the KHL's Board of Directors.

Moreover, next season, the RIHF and KHL will create a working group which will consider options for the further development of the KHL - Russian Championship.