ALL NEWS
U16 Sirius Cup. Day four. Live broadcasts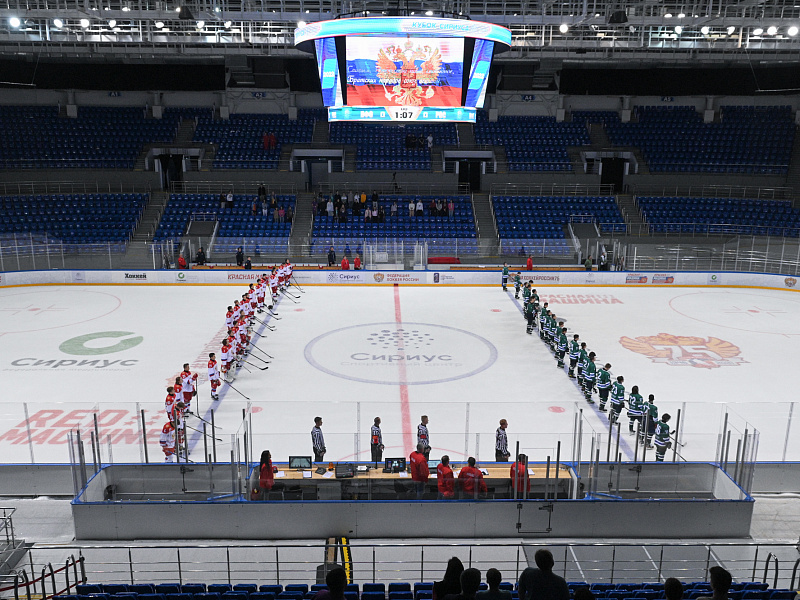 From the 15th to the 24th of June, the Sirius Cup will take place at the Sirius Educational Centre in Sochi.
The under 16 Russian national team will participate in the tournament alongside teams representing Moscow, Saint Petersburg, the Central (CFD), Volga (VFD) and Ural (UFD) federal districts and the under 16 Belarusian national team. Teams competing consist of players no older than 16 years of age.
All teams will play against each other once. On June 24, the competition will end with a game between players of the under 16 Russian national side.
LIVE BROADCASTS FOR DAY FOUR
VFD - CFD
Saint Petersburg - Russia U16
UFD - Belarus U16