ALL NEWS
3-on-3 ice hockey will be developed by the RIHF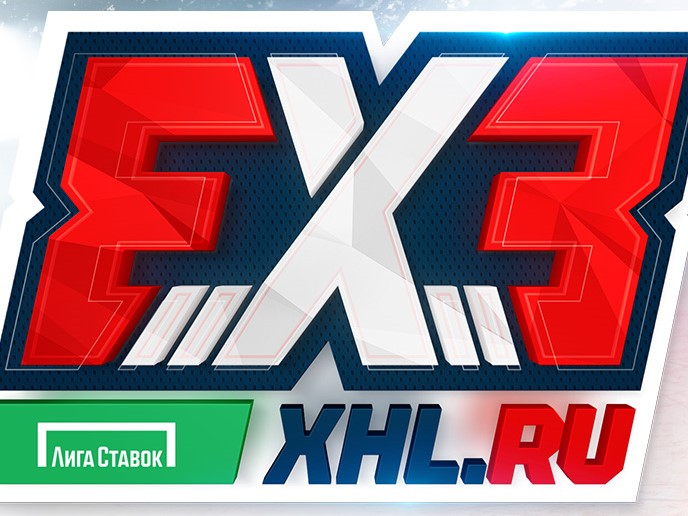 After analysing the recent 3-on-3 ice hockey tournament, the Russian Ice Hockey Federation (RIHF) has made the decision to develop this format under its auspices. The feedback from the participants, specialists, fans and the sporting industry was positive.

The 3HL Moscow League will be integrated into the competition structure of the RIHF under the XHL brand. 3HL founder Ildar Khalimov will become the president of the Xtreme Hockey League (XHL), which will officially launch on July 1. The RIHF plans to introduce 3-on-3 ice hockey across the whole of Russia in order to attract a new audience.

Furthermore, the RIHF notes that this will consequently increase the number of professional ice hockey players in Russia and the level of competition. It will also allow players to develop while opening new corridors for them.

Taking into account the growing number of ice hockey competitions in Russia and the popularity of betting, the RIHF plans to create a department which will operate in order to prevent match-fixing from taking place. The department will monitor the spread of inside information and will work to prevent conflicts of interest and the manipulation of results. It will operate based on the feedback provided by bookmakers and match analysts, with internal investigations also planned to be conducted.

On June 25, the Balashikha Arena in Moscow Region will stage the Russia Hockey 3-on-3 Liga Stavok City Cup. Current KHL and NHL players such as Nikolai Prokhorkin, Vasily Podkolzin, Sergei Tolchinsky, Nikolai Goldobin, Ivan Prosvetov and Ilya Lyubushkin will participate in the competition. The team line-ups will be formed by the participants themselves.

Federal television channel Match TV will provide broadcasts. The start of ticket sales will be announced at a later date.