ALL NEWS
Nikita Kucherov and Andrei Vasilevskiy have been called up to the Russian national team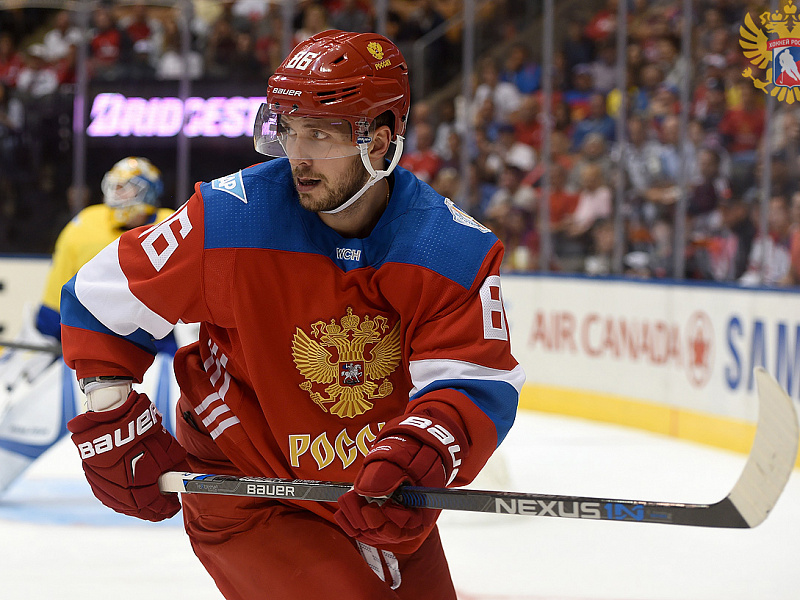 In accordance with the 2016/2017 NHL regular season coming to its end, the Russian Ice Hockey Federation are looking at candidates for the 2017 World Championship roster. The RIHF are in constant contact with all players who can play for the national team. Yesterday, during a business trip, meetings were held with players.
Philadelphia Flyers defenseman Ivan Provorov and forward Roman Lyubimov have been called up, alongside Tampa Bay Lightning goalkeeper Andrei Vasilevskiy and forward Nikita Kucherov.
The Russian Ice Hockey Federation are continuing to follow the NHL playoff situation.
Russian Ice Hockey Federation