ALL NEWS
The RIHF and the SKA Academy held a practical conference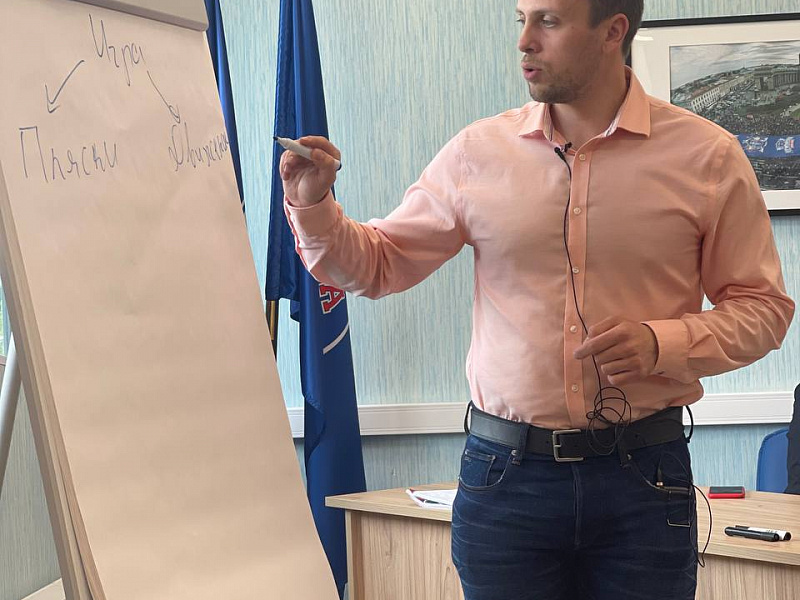 On the 30th and 31st of May, a practical and scientific conference took place for coaches who are implementing the Red Machine National Development Program.
It was organised by the Russian Ice Hockey Federation (RIHF) and the SKA Academy.
Its participants were coaches and specialists from over 20 Russian regions. On the first day, practical lessons were held concerning the characteristics of specified training.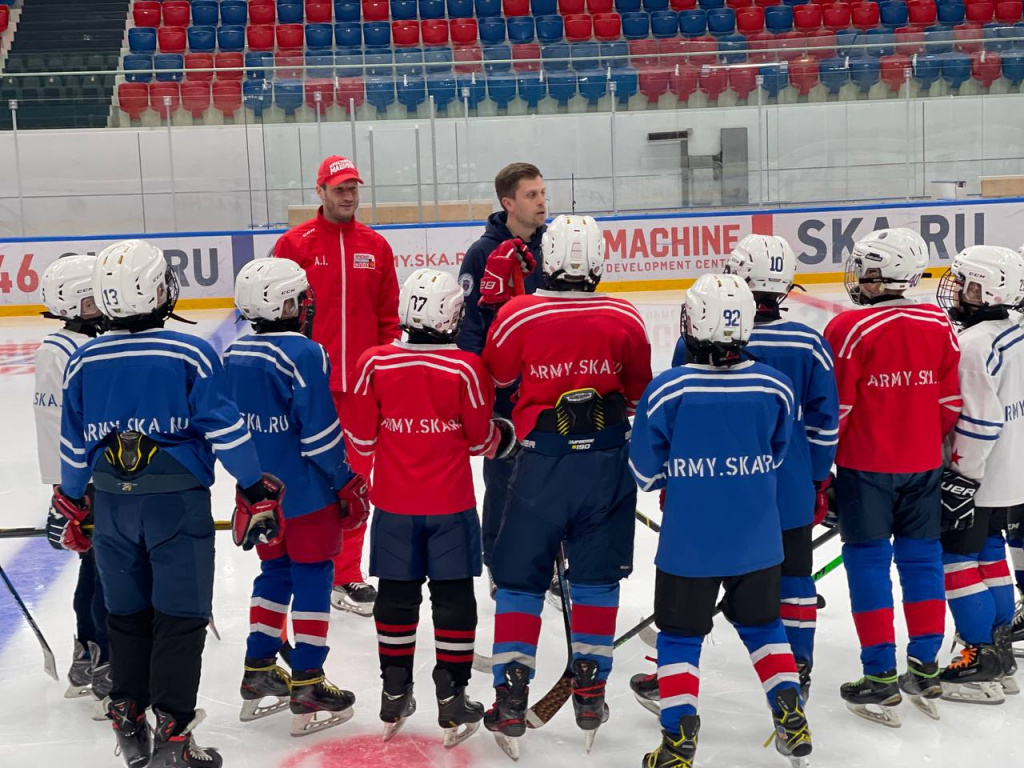 The second day of the conference was dedicated to psychological matters of ice hockey. There were presentations made with regards to conflict management and game intelligence.
RIHF specialists made presentations with interactive reports about the results of the implementation of the methods and technologies of the Red Machine National Development Program. Coaches of teams of different ages gave a positive assessment of the internation with the RIHF during the 2021/2022 season.
The online format of the conference made it easier to effectively discuss the issues of future cooperation and receive feedback from ice hockey coaches from cities such as Irkutsk, Chita, Novosibirsk, Yekaterinburg, Samara, Ufa, Moscow, Saint Petersburg, Petrozavodsk, Murmansk, Rybinsk and Voronezh.