ALL NEWS
Alexei Yashin was present at the Pass to the Future tournament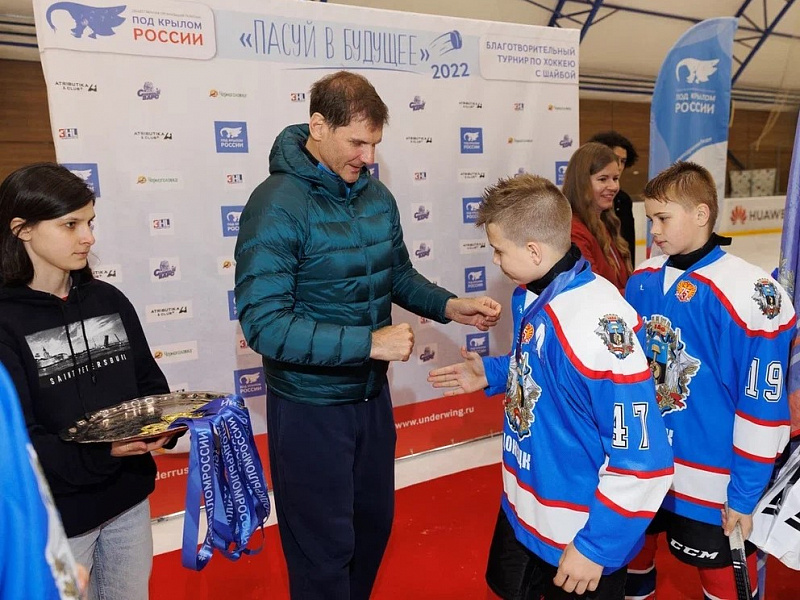 In connection with Children's Day, a charity ice hockey tournament named "Pass to the Future" took place in Moscow.
Children from the Mitinsky Orphanage, a women's ice hockey team from Cherepovets and young players from Donetsk took part in the competition.
"Children with orphanage experience, children affected by armed conflicts, children from large families and those who are in a difficult life situation traditionally participate in the Pass to the Future tournament," stated Anna Rubailo, the president of the "Under the Wing of Russia" public assistance organisation. "There are no organisational fees, the tournament is held on donations from caring people."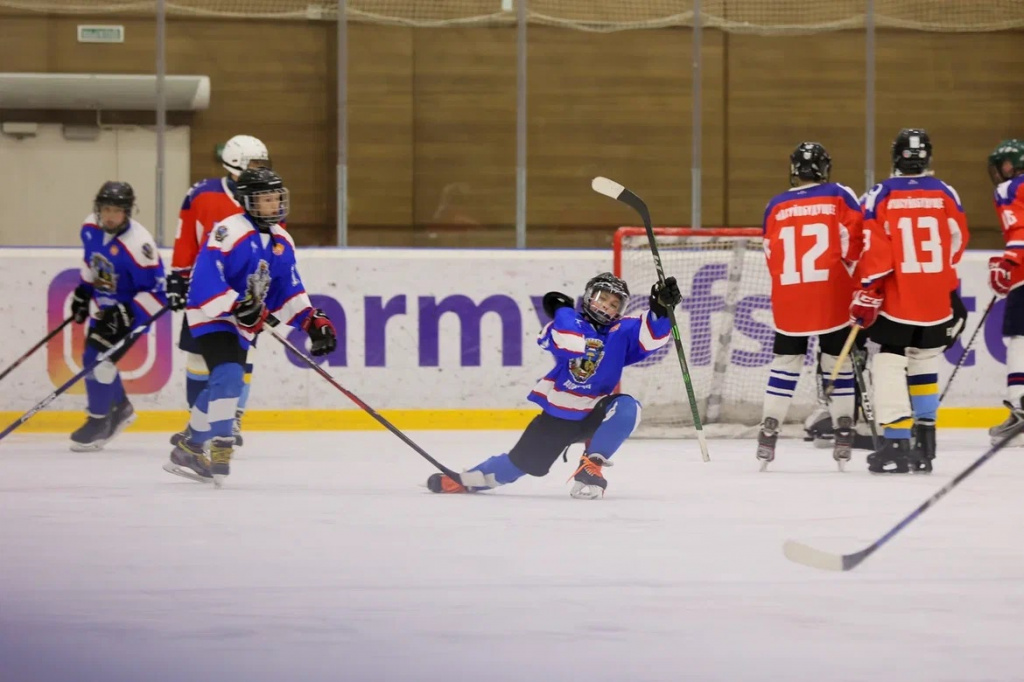 Despite the long and difficult road to the competition, the boys from Donetsk won with a score of 13:2 against the guys from the Mitinsky orphanage. Girls from HC "Happiness" (Cherepovets) won bronze.
"I would like to congratulate the guys with this tournament," said Alexei Yashin at the awards ceremony." I wish you not to be upset if something did not work out, to train and win next year. It is important that there will be more such events, because they bring together ice hockey lovers from different regions and cities, providing with an opportunity to display their talents and make new friends."