ALL NEWS
Reaction after Russia U18 lost to Belarus U20 in Sochi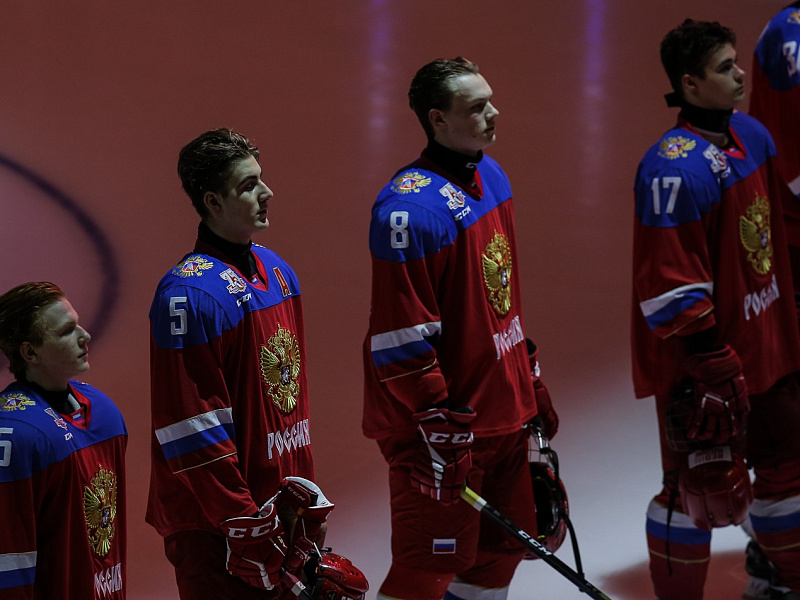 Following the narrow 2:3 defeat to the under 20 Belarusian national team at the 2022 Black Sea Cup, under 18 Russian national team head coach Igor Efimov and forward Igor Chernyshov shared their feelings.

Head coach Igor Efimov:

- We aren't satisfied with how we played in the maiden two periods. Nevertheless, we had a good discussion during the second break, and we subsequently performed well in the third frame. We needed to score on the 5-on-3 powerplay which we had. We have to give credit to Belarus, though, they defended solidly, displayed commitment and their goalkeeper was solid.

Forward Igor Chernyshov:

- We played really well in the closing stages. Overall, we can see that we played poorly during the opening two stanzas. We improved in the third period, scoring two goals. We didn't attack hard enough in the first two periods of the game. We will now analyse this match, we certainly have to make big improvements.