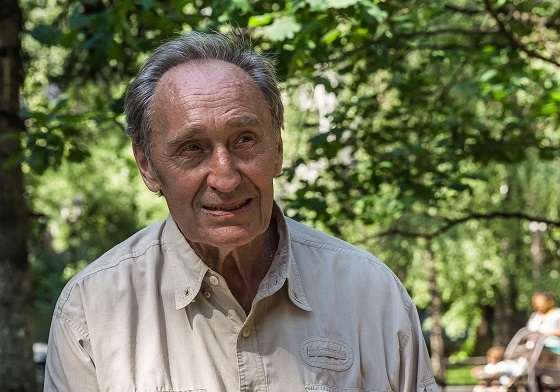 Yury Morozov, an honoured coach who notably won the World Championship in 1974, 1975 and 1980 as the head coach of the junior USSR national team, has sadly passed away.

He was in the 85th year of his life.

The Russian Ice Hockey Federation extends its sincere condolences to Yury's family and friends.