ALL NEWS
Interviews after Russia WU16's victory against Hungary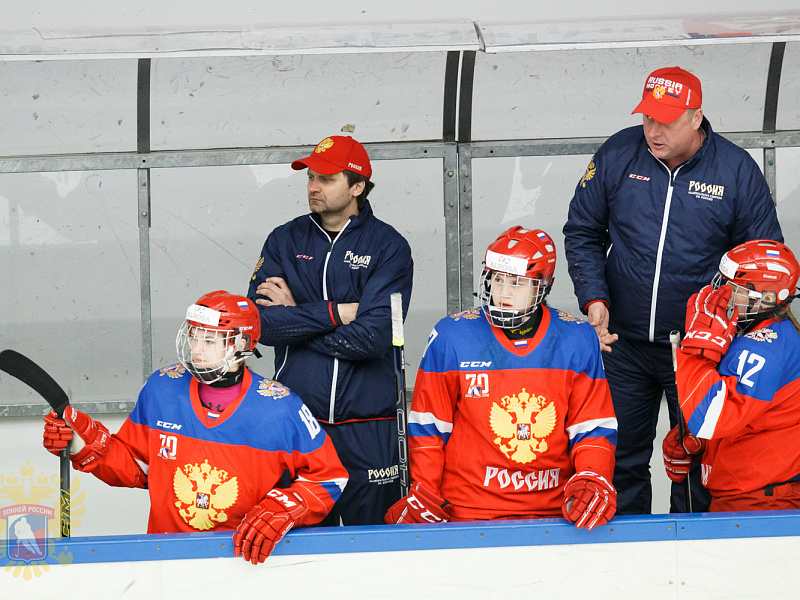 Russia WU16 head coach Evgeny Bobariko:
- The girls did a good job, we managed to win the first match at the tournament. However, looking ahead to the future, we have to improve. Some of our aspects do not match the level needed. Some of the players had never played for the national team before, but we had told them not to take too many penalties. In the third period, we managed to score twice on the powerplay. Ahead of the next game, we will speak to the girls about making less mistakes.
Russia WU16 forward Ilona Markova:
- We were told to move freely and not be afraid to take the bull by the horns. The main thing was to crash the net. Nevertheless, we had trouble getting in the match. Tomorrow, we will play against Austria, but we're trying not to think about the opponents.
Russia WU16 forward Maria Pushkar:
- My goal has given me great emotions! I felt a large weight removed from my shoulders when I opened the scoring. It was tough in the first ten minutes, but after we broke the deadlock it became easier. We didn't take any penalties in the first thirty minutes, however the tiredness took its toll later on. Tomorrow, we need fresh heads for the next match.
Russian Ice Hockey Federation