ALL NEWS
Russia Hockey Makes Dreams Come True. Timur Salakhutdinov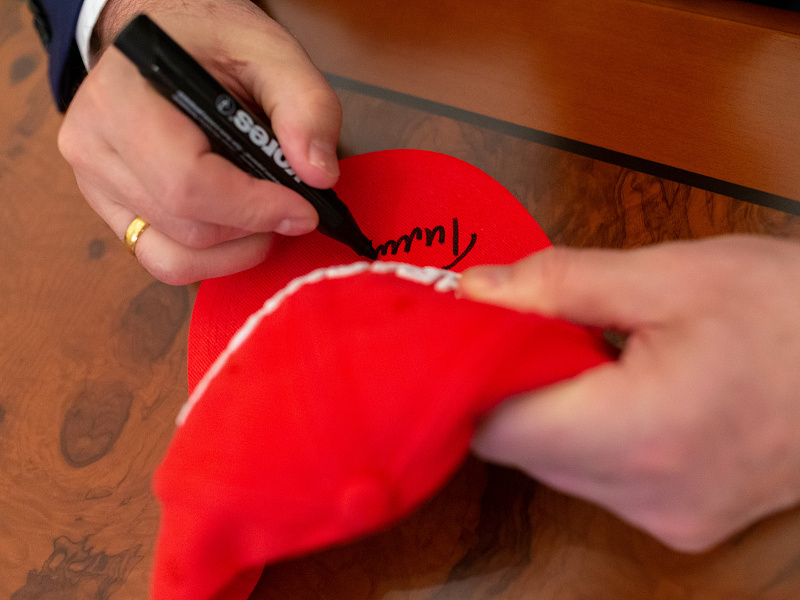 As a part of the "Russia Hockey Makes Dreams Come True" project, 10-year-old ice hockey goalkeeper Timur Salakhutdinov received the autograph of the legendary Vladislav Tretiak.
Vladislav was only too happy to sign a cap for Timur and send it to him in Minsk, Belarus.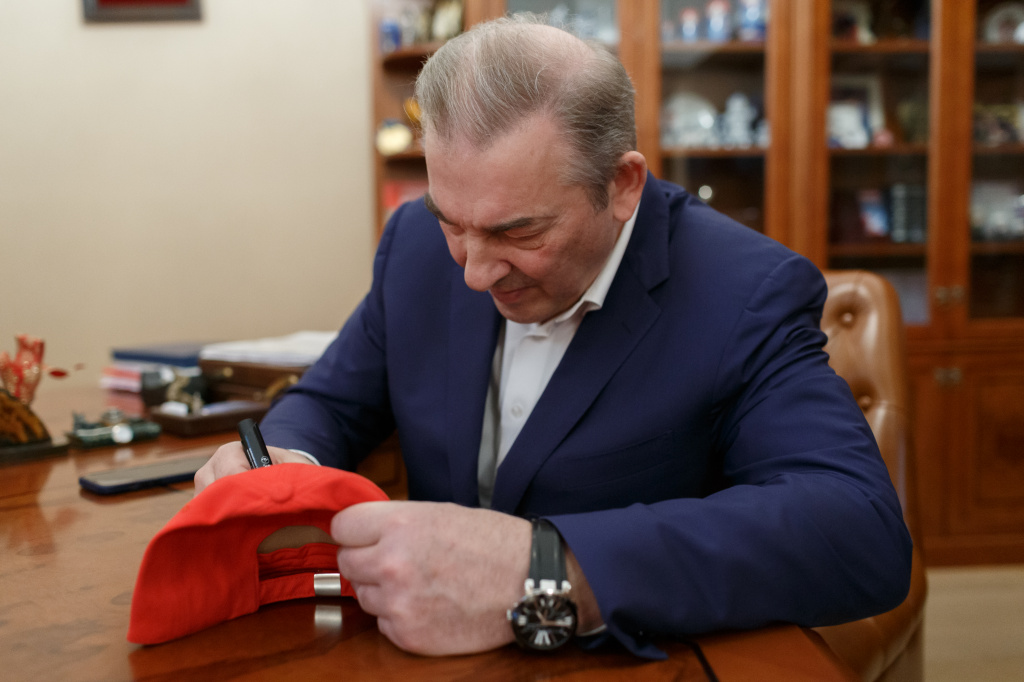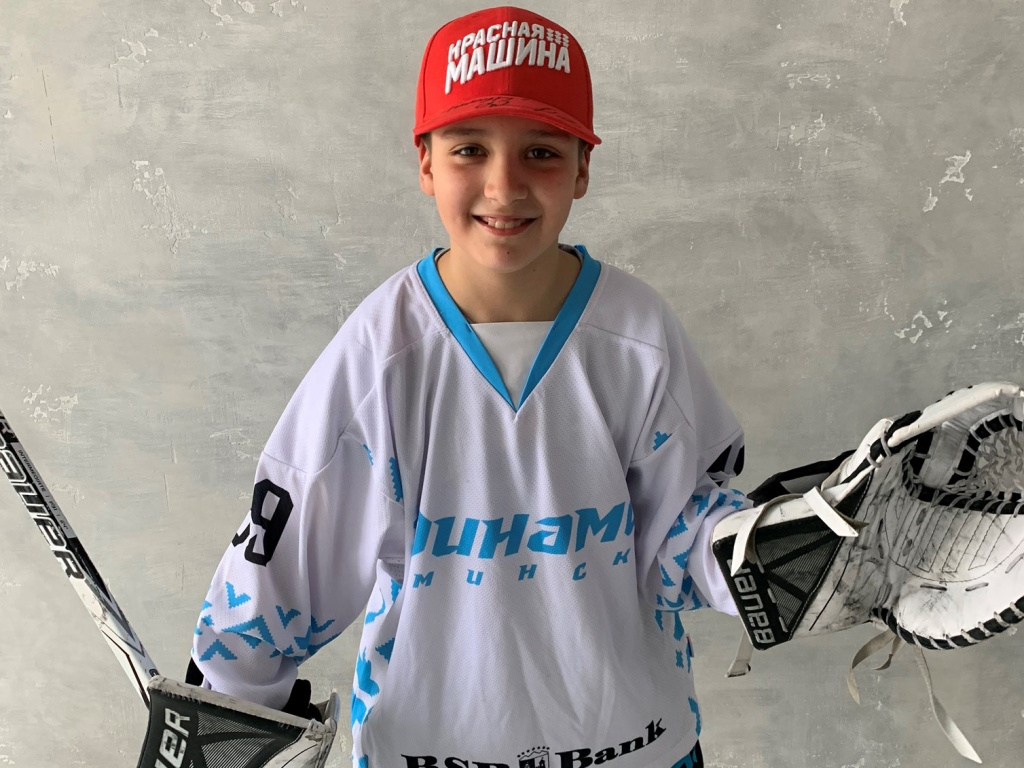 Keep on working hard and believing in yourself, Timur!