ALL NEWS
The RIHF participated in an international conference in Minsk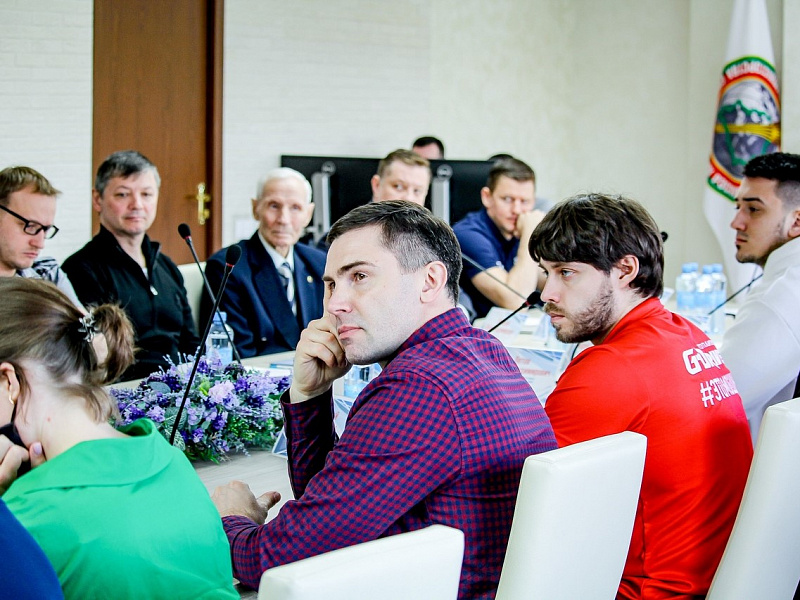 Between the 5th and 7th of May, Minsk hosted the II International Scientic-Practical Conference concerning the topic of Current Issues of Coaching Young Ice Hockey Players.
The main organisers of the event were the Belarusian State University of Physical Education and the Belarusian Ice Hockey Federation.
Belarusian, Russian, Kazakh, Uzbek, Bulgarian, Turkish and Israeli specialists participated in the conference. The Russian Ice Hockey Federation (RIHF) was represented by specialists from the Red Machine National Development Program's development and implementation department (Evgeny Sukhachyov and Andrei Ivanov), the department of science and ice hockey technology (Anatoly Bukatin and Dmitry Polyanchikov) and the refereeing department (Militsa Yasenetskaya). They held presentations and a series of master classes.