ALL NEWS
Russia Hockey Makes Dreams Come True. The Komarov brothers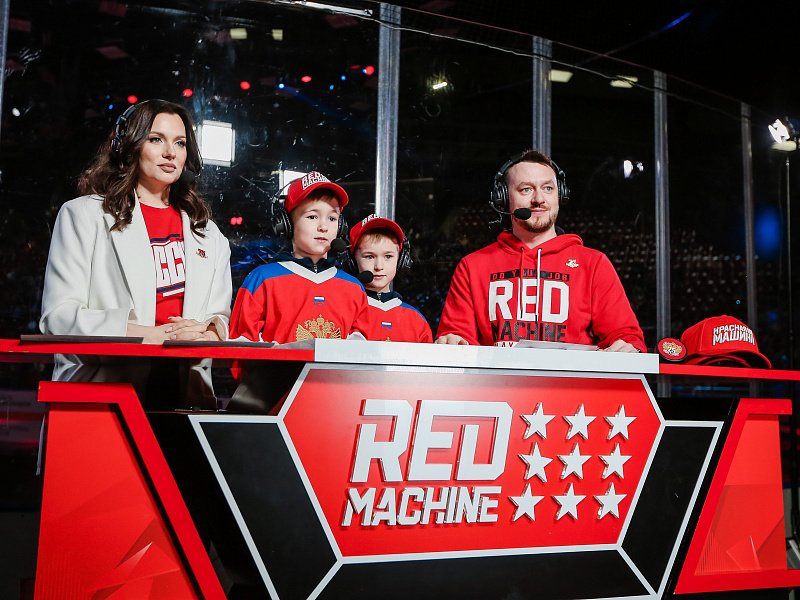 The Komarov brothers from Saint Petersburg, who are eight and six respectively, received the opportunity to train with the Russian national team after their mother sent an email to the Russia Hockey Makes Dreams Come True scheme.
The pair play for the Dobrynya team from their local city. Furthermore, they always attend SKA Saint Petersburg matches in the KHL.
Instead of simply attending the training session, the brothers actively participated in the drills, displaying their ice hockey talent. Moreover, they were present in the television studio during the Russia - Belarus game at the Liga Stavok St. Petersburg Cup.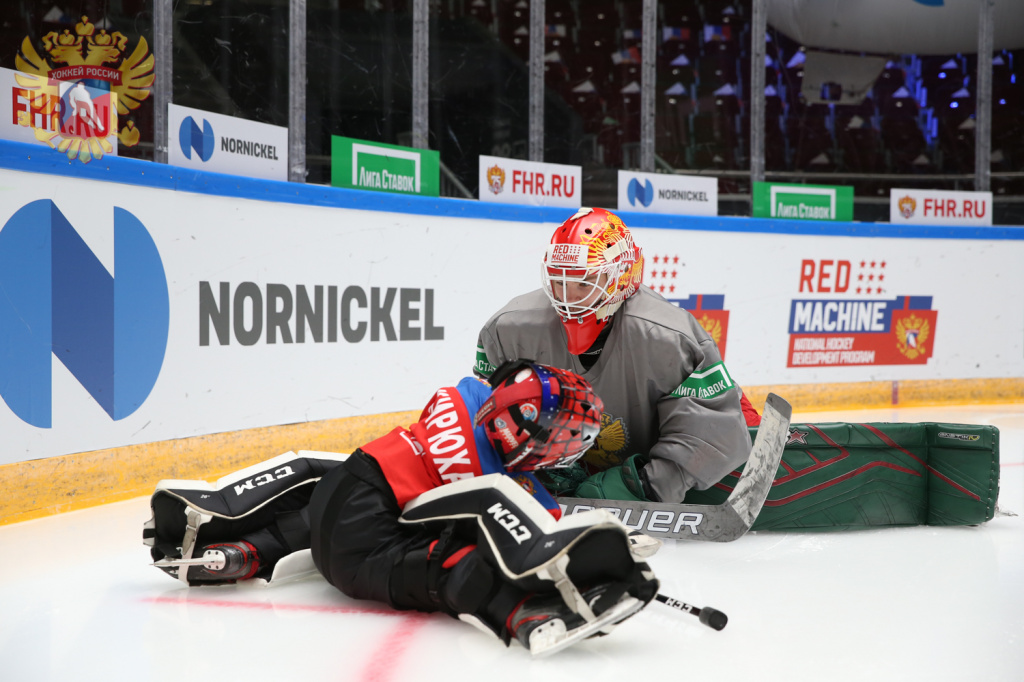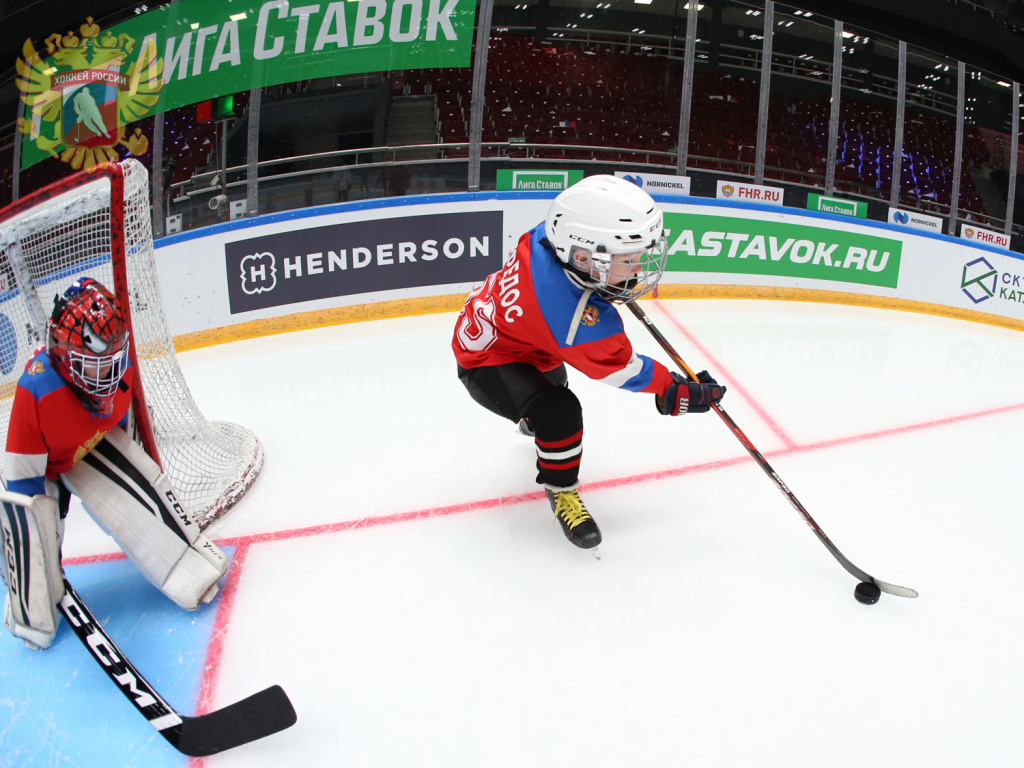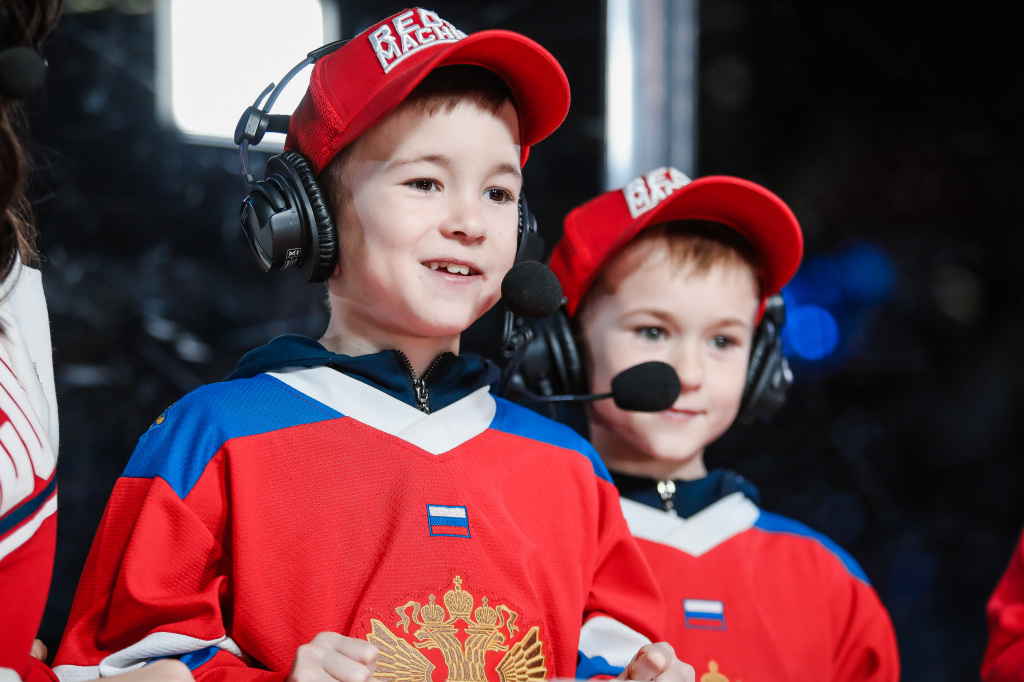 It was an experience which they certainly won't forget in a hurry!