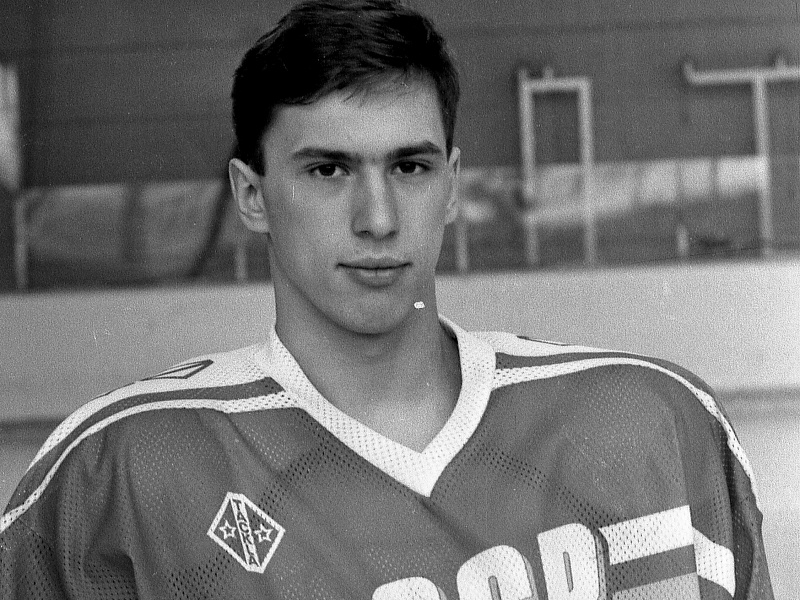 Vyacheslav Kozlov, a legend of Russian ice hockey who twice won the NHL Stanley Cup and the KHL Gagarin Cup during his glittering career, is today celebrating his 50th birthday.

He is now a professional ice hockey coach in the Kontinental Hockey League (KHL).

The Russian Ice Hockey Federation wishes Vyacheslav health, happiness and more success! Happy birthday!