ALL NEWS
A training program has ended at the Sirius Educational Centre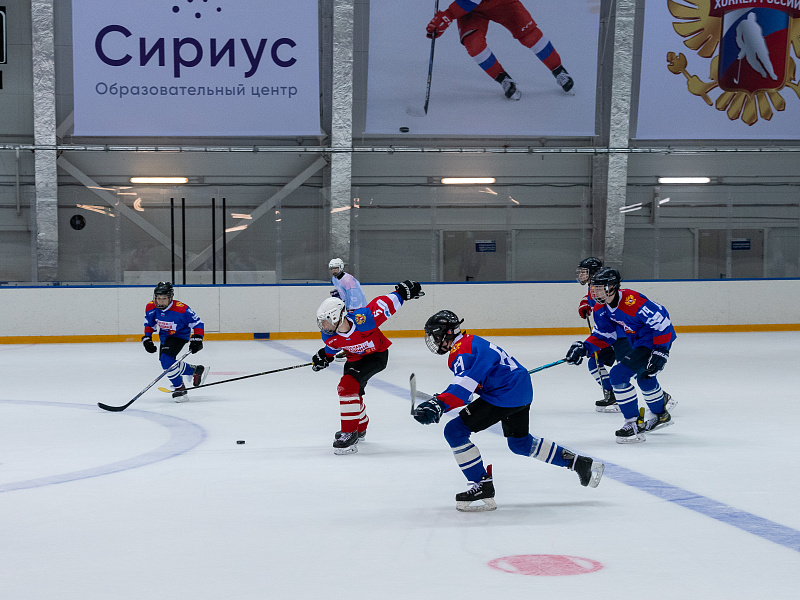 In Sochi, at the Sirius Educational Centre, the intense "Ice Hockey" sporting program has reached its completion.
The event was organised by the Russian Ice Hockey Federation (RIHF) with the support of Nornickel. Young ice hockey players from Norilsk and Murmansk Region participated in the program.
Across three weeks, the players attended theoretical and practical classes, training sessions and master classes with the participation of highly qualified specialists, legendary athletes, experts and honoured coaches.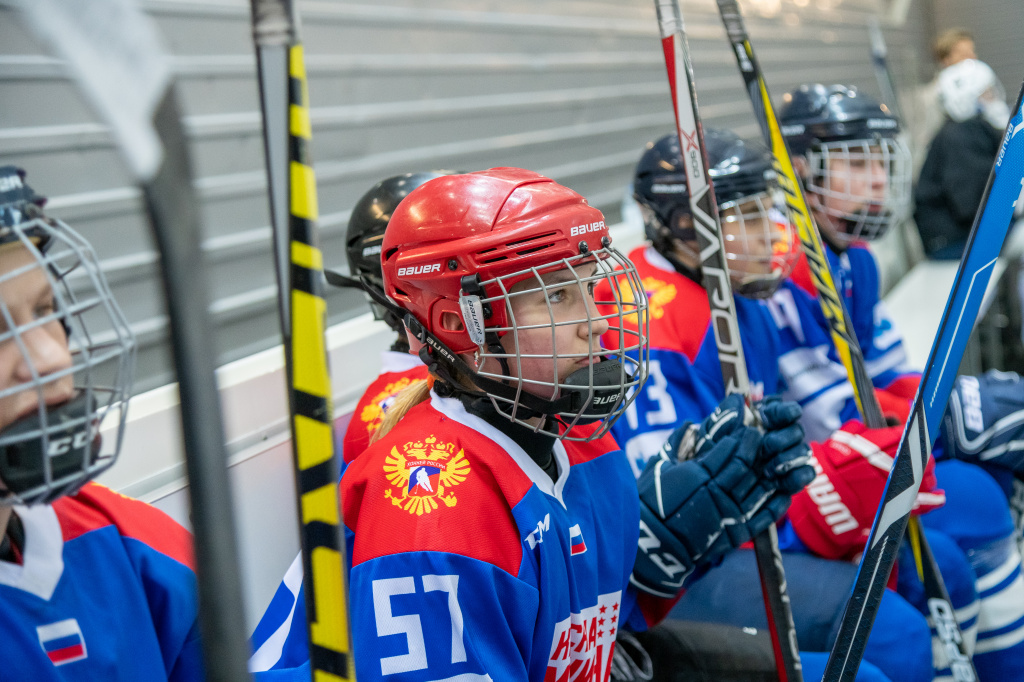 In addition to the intense training on the ice and in the gym, the guys visited the Sochi Aquarium, the Skypark, the Sochi Autodrom, the Rosa Khutor resort and the Olympic Village, taking part in table tennis, badminton, mini-volleyball, and floorball competitions.
As part of the program, honoured Russian ice hockey coach Mikhail Chekanov gave a lecture concerning the "Motivation in Youth Ice Hockey" topic.
The players also attended seminars and lectures presented by RIHF specialists with regard to anti-doping activities and nutrition in sport, while also participating in a meeting with a sports psychologist during which they talked about preparing for important matches and the importance of internal mood and behaviour in high-pressure situations.