ALL NEWS
Eight recommendations for young ice hockey players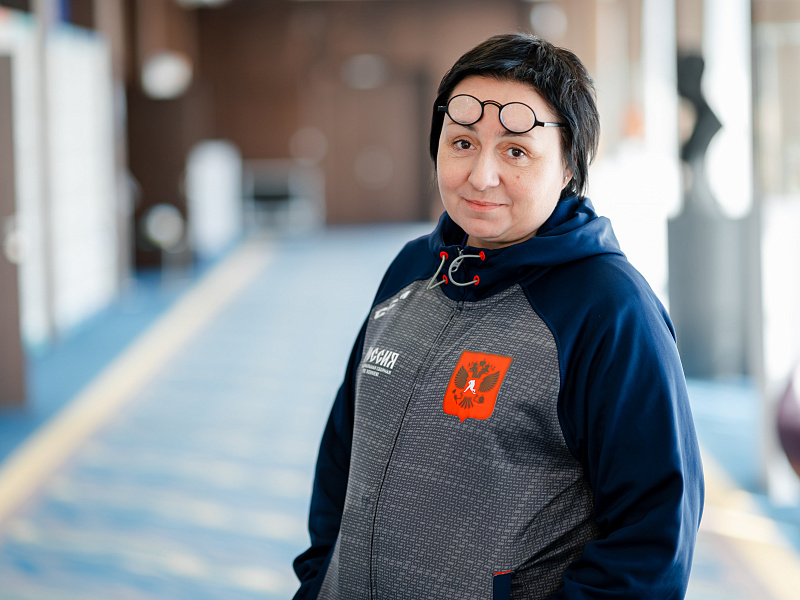 Between the 2nd and 24th of April, the Far Eastern Federal Championship is being staged at the Sirius Educational Centre in Sochi among players born in 2007.
In June, the "Your Chance" program will take place, an event which will allow young players to sign their maiden professional contracts.
Militsa Yasenetskaya, who is the deputy head of the Russian Ice Hockey Federation's (RIHF) referee training and methodological centre, recently spoke about the key aspects of preparing for ice hockey matches. She is also a psychologist of the RIHF at the Sirius Educational Centre.
BE PREPARED PHYSICALLY
BE PREPARED PSYCHOLOGICALLY
BE POSITIVE
SUPPORT EACH OTHER
SING SONGS
HAVE ROUTINES
DON'T BE LAZY
RESPECT THE OPPONENTS

Detailed breakdown in the Russian language