ALL NEWS
Anvar Omorkanov has been elected as president of the Kyrgyz Ice Hockey Federation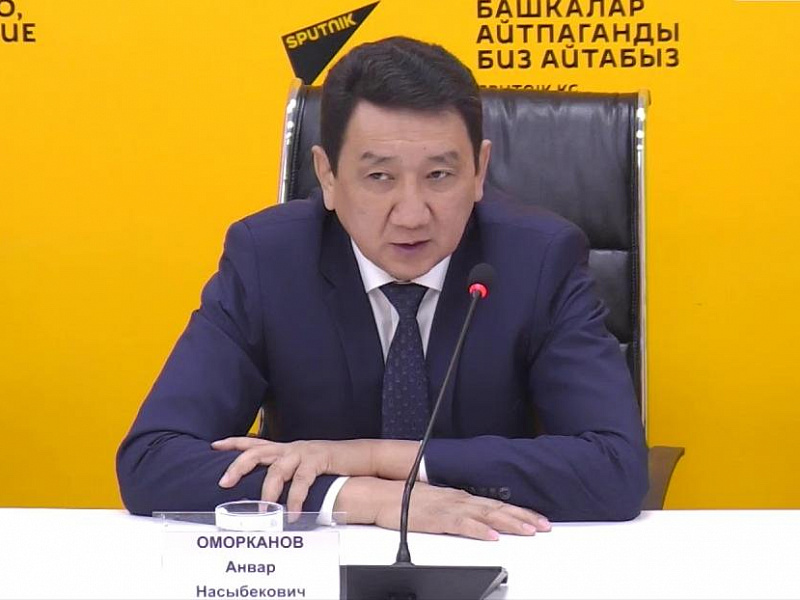 On April 11, the presidential elections of the Kyrgyz Ice Hockey Federation were held in Bishkek, Kyrgyzstan.

Anvar Omorkanov was elected as president by a majority of votes. This is the third term for the functionary as president of the organisation.

The Russian Ice Hockey Federation congratulates Anvar on his re-election!