ALL NEWS
Russian national teams will play in Tula, Saint Petersburg and Sochi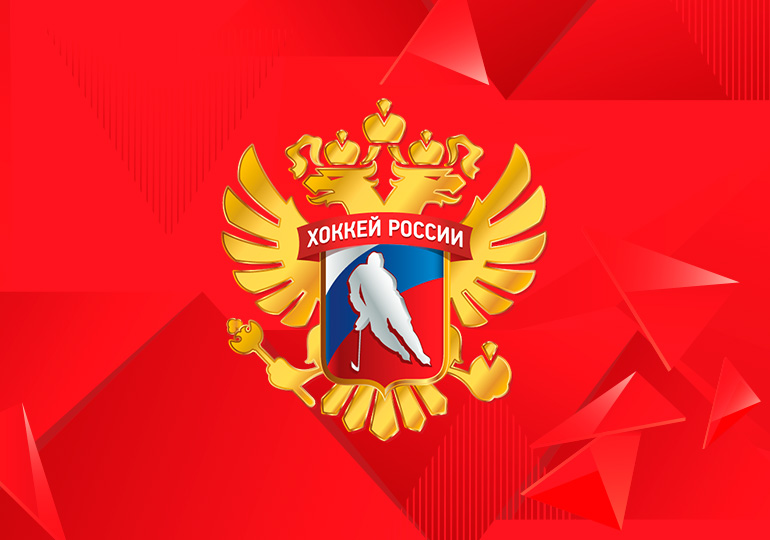 The Russian Ice Hockey Federation has approved a new schedule for its national teams.

On the 1st and 2nd of May, the senior Russian national team will compete against Belarus in two friendly matches in Tula. The stadium in Tula opened in 2020 and is home to the Mikhailov Academy which contains both VHL (Supreme Hockey League) and MHL (Junior Hockey League) teams.

A tournament in Saint Petersburg will subsequently take place. Both the senior and junior Russian national teams will compete in the competition alongside the senior Belarusian national team.

Furthermore, the junior Russian national team will play at the Black Sea Cup in Sochi. The tournament will be staged at the Sirius Educational Centre from the 24th to the 31st of May with the participation of two junior Russian national team line-ups, the under 18 Russian national team and the junior Belarusian national team.

The Sirius Educational Centre will also host the Sirius Cup for under 16 (June 16-17 and under 17 (July 17-24) teams. Youth Russian national teams, youth federal teams and youth Belarusian national teams will compete at the tournament.