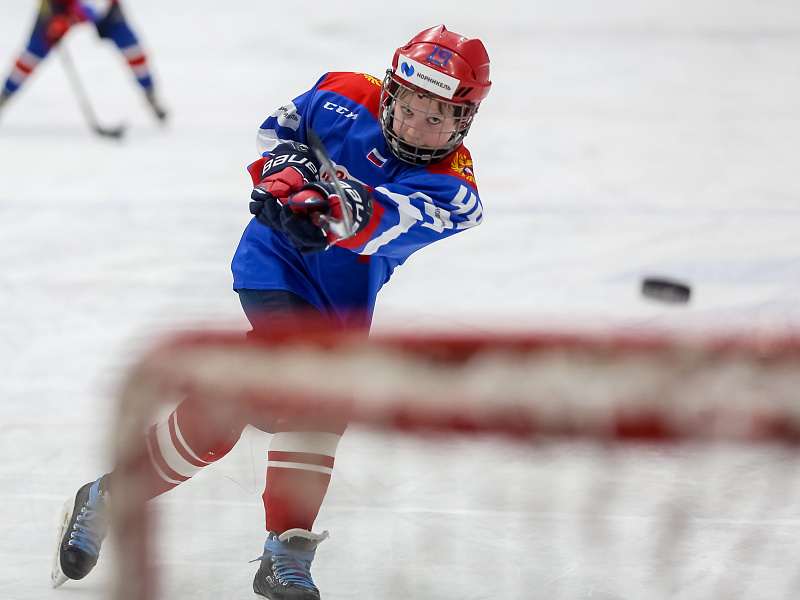 In the middle of March, a series of events took place in Norilsk.
Between the 15th and 17th of March, Norilsk hosted a traditional seminar for coaches and referees which was held as a part of cooperation between the Russian Ice Hockey Federation (RIHF) and its general partner Nornickel. The program of the event included lectures with RIHF experts and practical classes.
RIHF specialists tried to adapt all of their recommendations to the conditions in which local coaches work.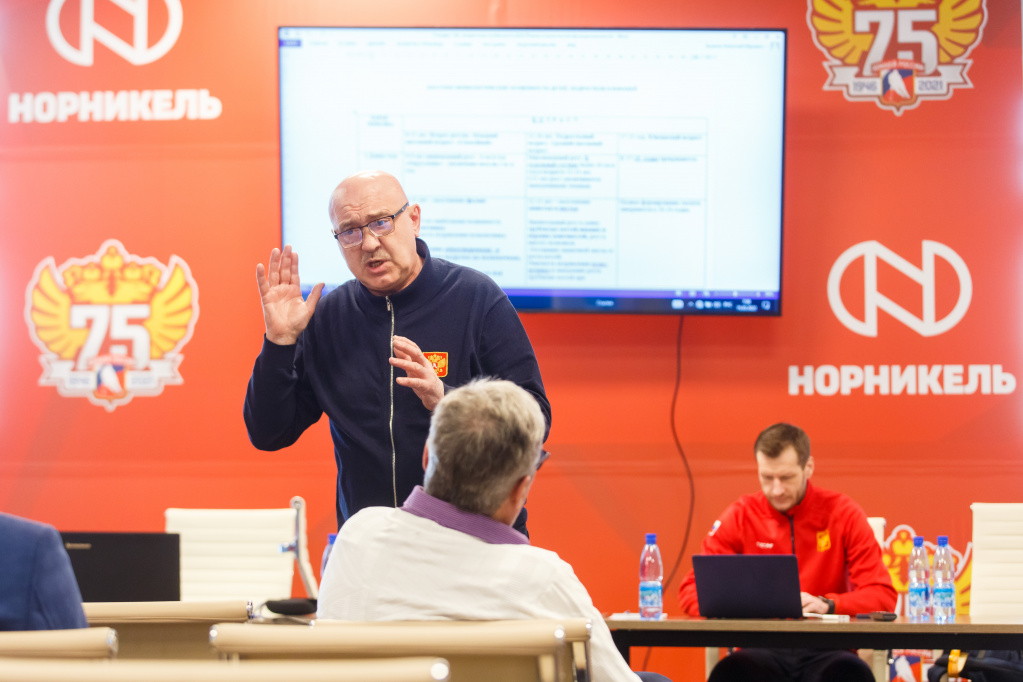 Norilsk coaches are applying the recommendations of RIHF experts in practice. For example, when preparing for upcoming tournaments, they use off-ice training rules which have been demonstrated by the RIHF in past workshops.
On March 17, the refereeing module took place. At the end of the course, all students received certificates. In the future, this course will be taken into account when increasing their coaching and refereeing categories.
The children's Nornickel Cup among children aged no older than 13 was subsequently staged across the weekend. Zapolyarnik-1 went on to win the trophy, with Snezhnie Barsy finished second and Zapolyarnik-2 claiming third spot.